NURSE'S WEEK GIVEAWAY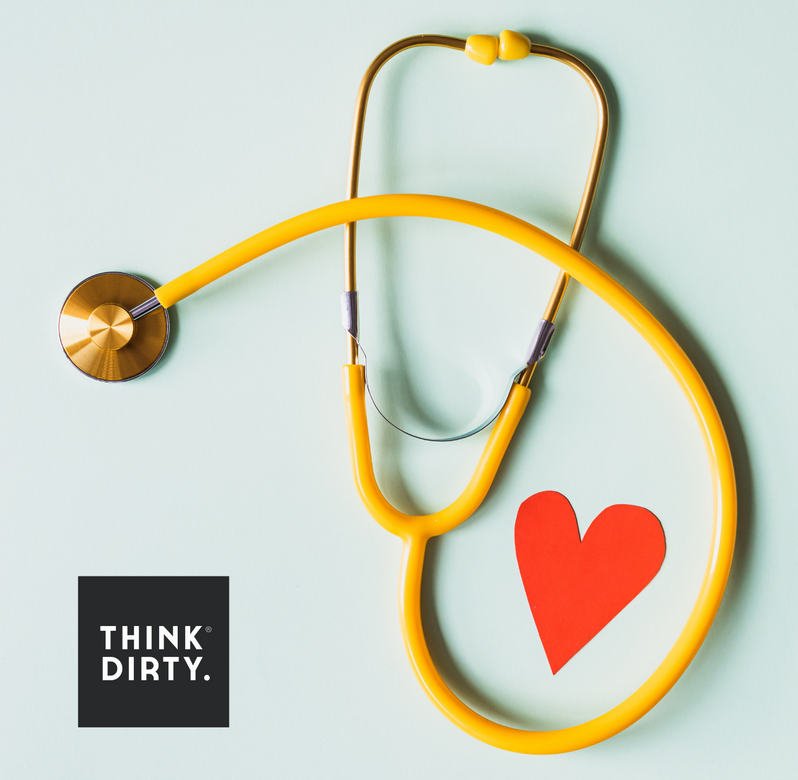 Our healthcare heroes have been working tirelessly to care for everyone. In the midst of the most stressful and taxing time for them, we want to honour those that often do not receive the recognition they deserve.
This year, Nurse's Week takes place May 10 – 16, 2021. We are asking brands to participate in a week of giveaways so we can take care of those who care for us.
Brands are able to select how many products they would like to include in the giveaway. The participation fee is per brand, not per product. We encourage you to include as many products as you feel comfortable. Each brand will sponsor 1 day of the giveaway. Brands will be responsible for shipping products to the winners. Think Dirty will inform you once the winner has been chosen. Further rules can be found below.
Participation Fee:
USD $150 per day + products contribution

Run Dates:
May 10 – 16, 2021
Respond by May 3rd, 2021 5 pm EST
Giveaway Rules:
1. Brands will be responsible for sponsoring 1 day of the giveaway.
2. Think Dirty will develop the giveaway design assets and share them with the brand for co-promotion.
3. Participants will follow both @ThinkDirty and @yourbrand in order to enter.
4. Participants will self-nominate or nominate another. Participants must be a nurse (RN, NP, or other designation) to qualify*.
5. Think Dirty will be responsible for selecting the giveaway winner and providing their information to the brand.
6. Brand will be responsible for shipping the prize to the winner.
7. Participants must be 18+ and live within the Continental US or Canada.
*We reserve the right to ask for identifications or work email confirmation to confirm eligibility when selecting winners.