HOW TO BECOME A VERIFIED BRAND PARTNER

THE PROCESS – IN-APP LISTING – NEW BRANDS
Slide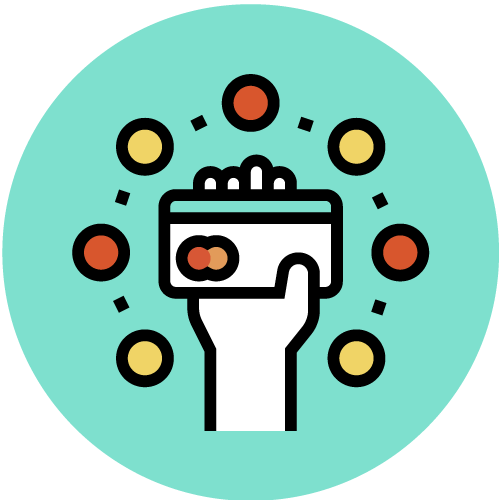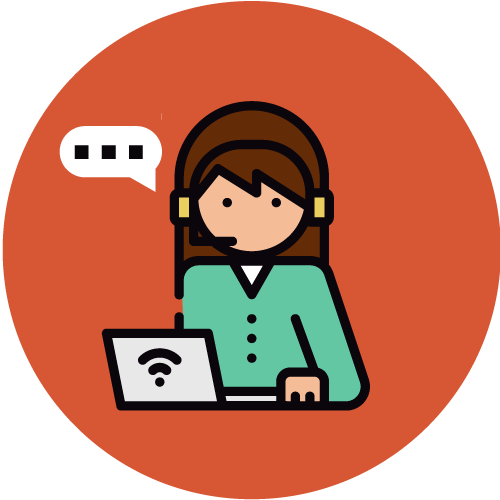 3. OUR TEAM WILL BE IN TOUCH WITHIN 5 BUSINESS DAYS WITH YOUR CUSTOMIZED PROPOSAL IF YOUR BRAND IS ELIGIBLE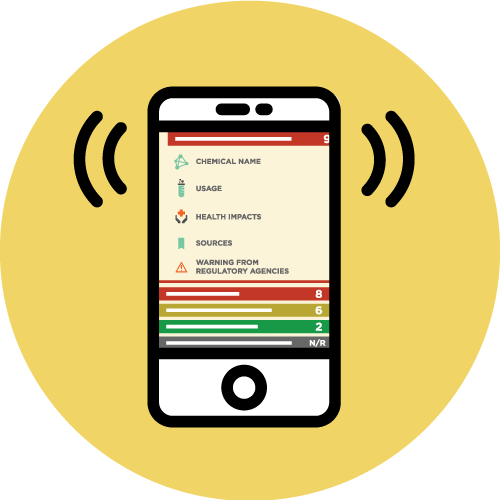 5. YOUR PRODUCT IS LIVE IN OUR APP
*The application fee of $99 USD goes towards the time needed to research your brand as well as creating a custom proposal that is catered to your company and your specific needs.
What makes my brand eligible for Think Dirty?
Think Dirty only partners with clean rated 0-3 brands. Our users trust us and we would never do anything to jeopardize that relationship. We will never recommend a Dirty product or accept payment to alter ratings. If transparency and health is your priority too, give us a shout!
Wondering if your brand is eligible? Fill out our application form or email us at brands@thinkdirtyapp.com.