---
BEAUTY BOX SAMPLING PROGRAM

Each month, Think Dirty delivers a curated collection of the finest clean beauty products, straight to the doorsteps of eco-conscious beauty enthusiasts worldwide. We reach an audience of over 500,000+ monthly active users through our social media presence, influencer partnerships, and our highly-rated app, ensuring that the message of clean beauty is heard loud and clear!
Looking to have your product featured in one of our upcoming Beauty Boxes? Here's how it works
Slide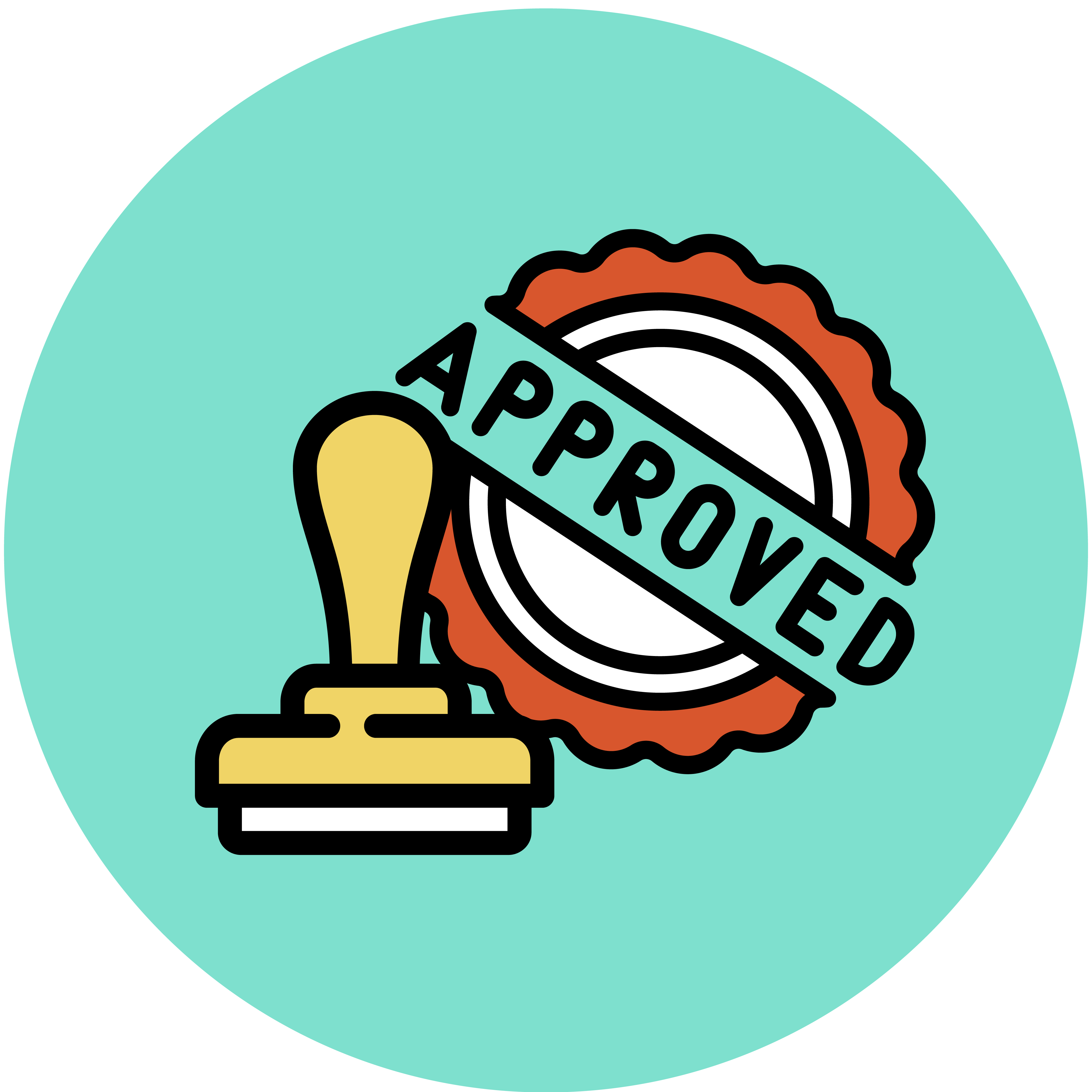 2. WAIT FOR OUR REVIEW
AND NOTIFACTION OF
APPLICATION STATUS.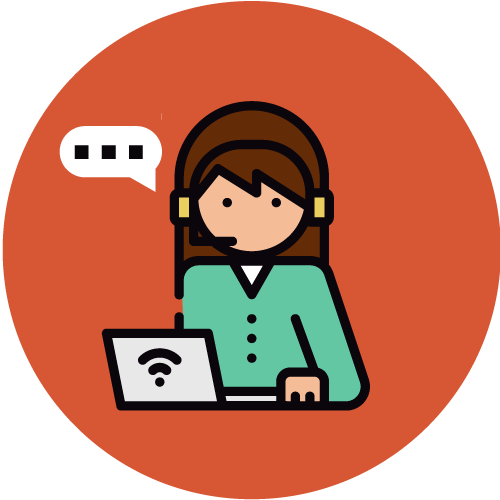 3. WE WILL BE INCONTACT WITH YOU REGARDING NEXT STEPS.
Before filling in the application, these are the requirements that must be met in order to be featured in our Beauty Box:
Here are the premium advertising placements you'll receive when contributing to the Beauty Box:
---
THINKDIRTYAPP.COM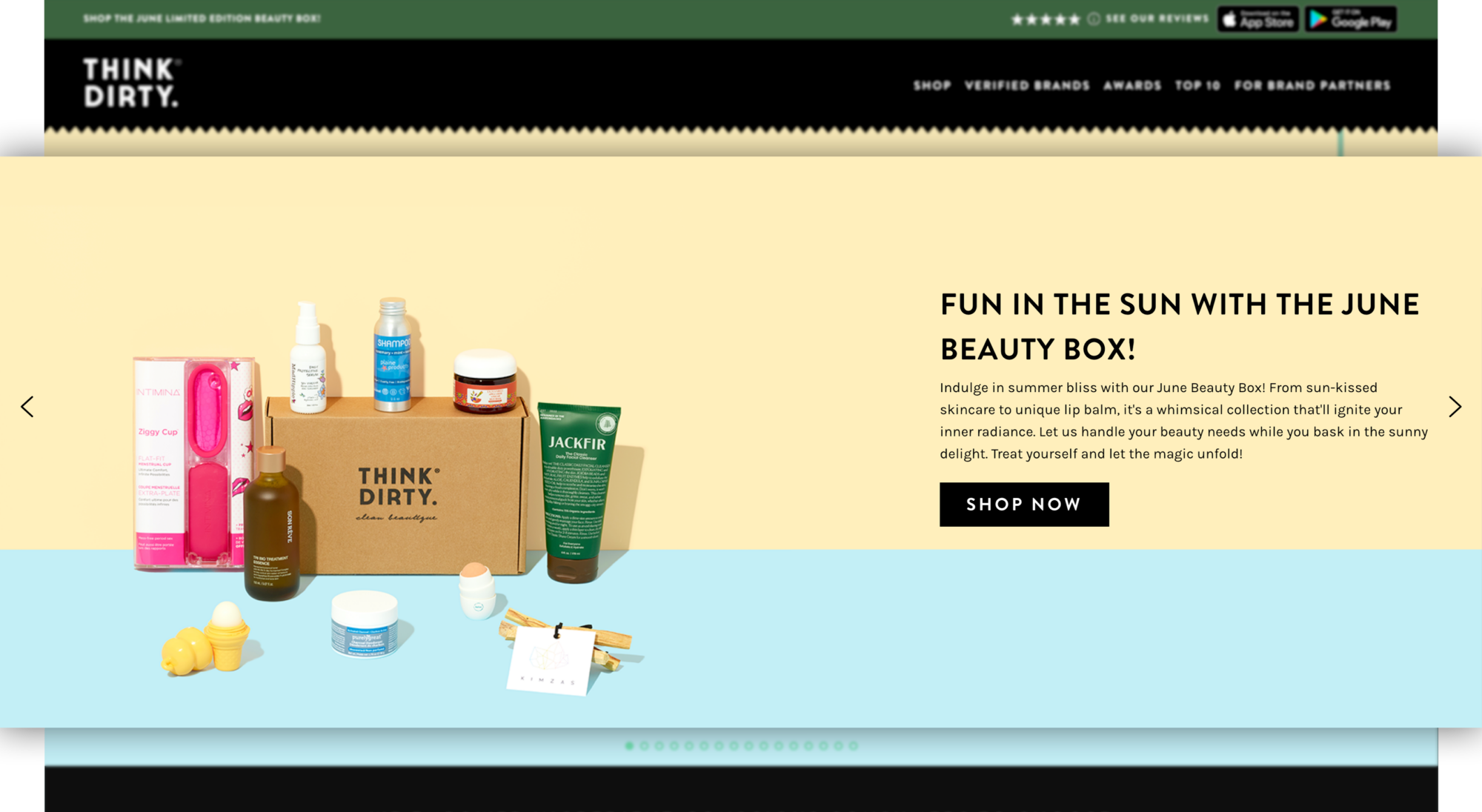 Homepage Hero Banner Feature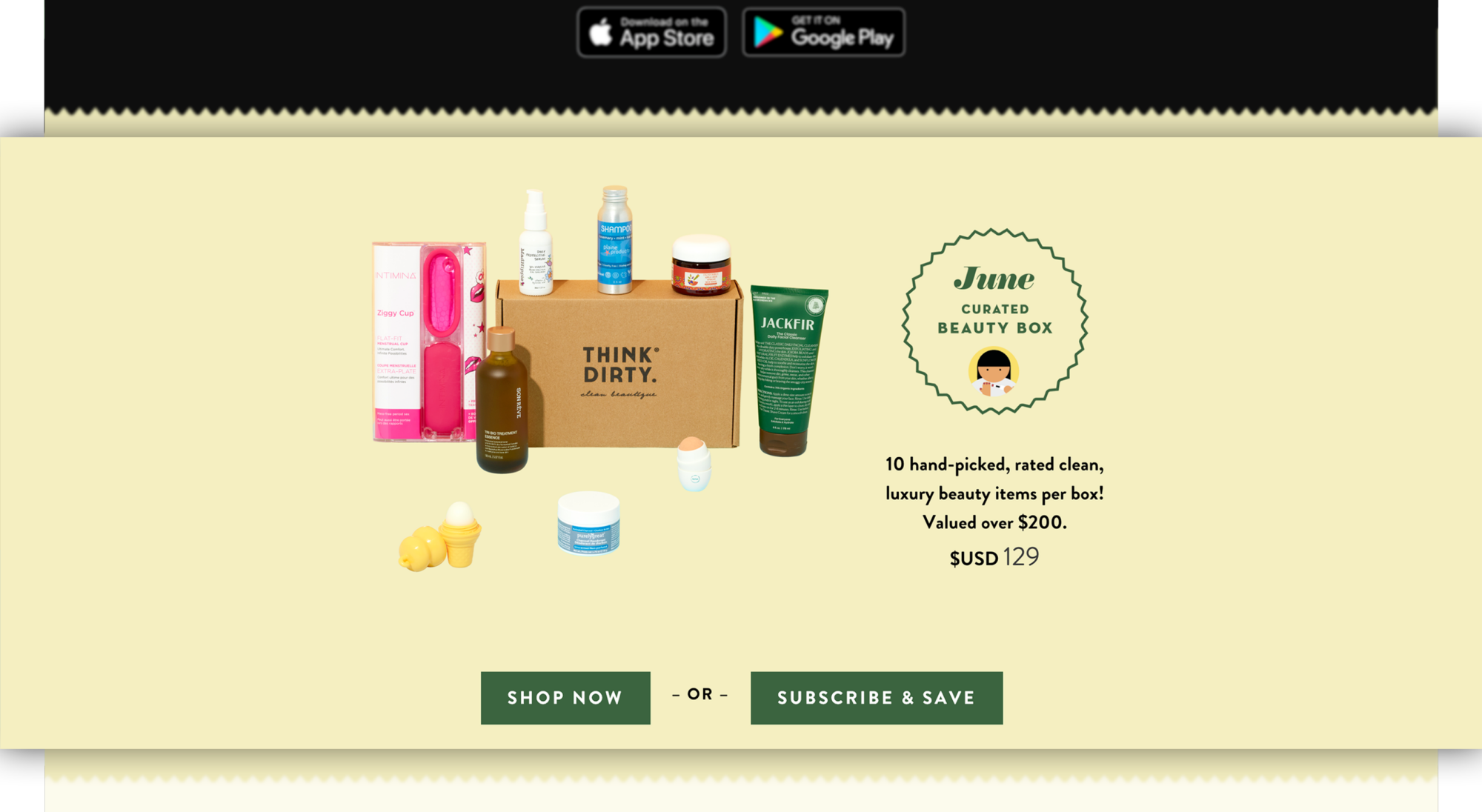 Main Page Feature
CLEANBEAUTIQUE.COM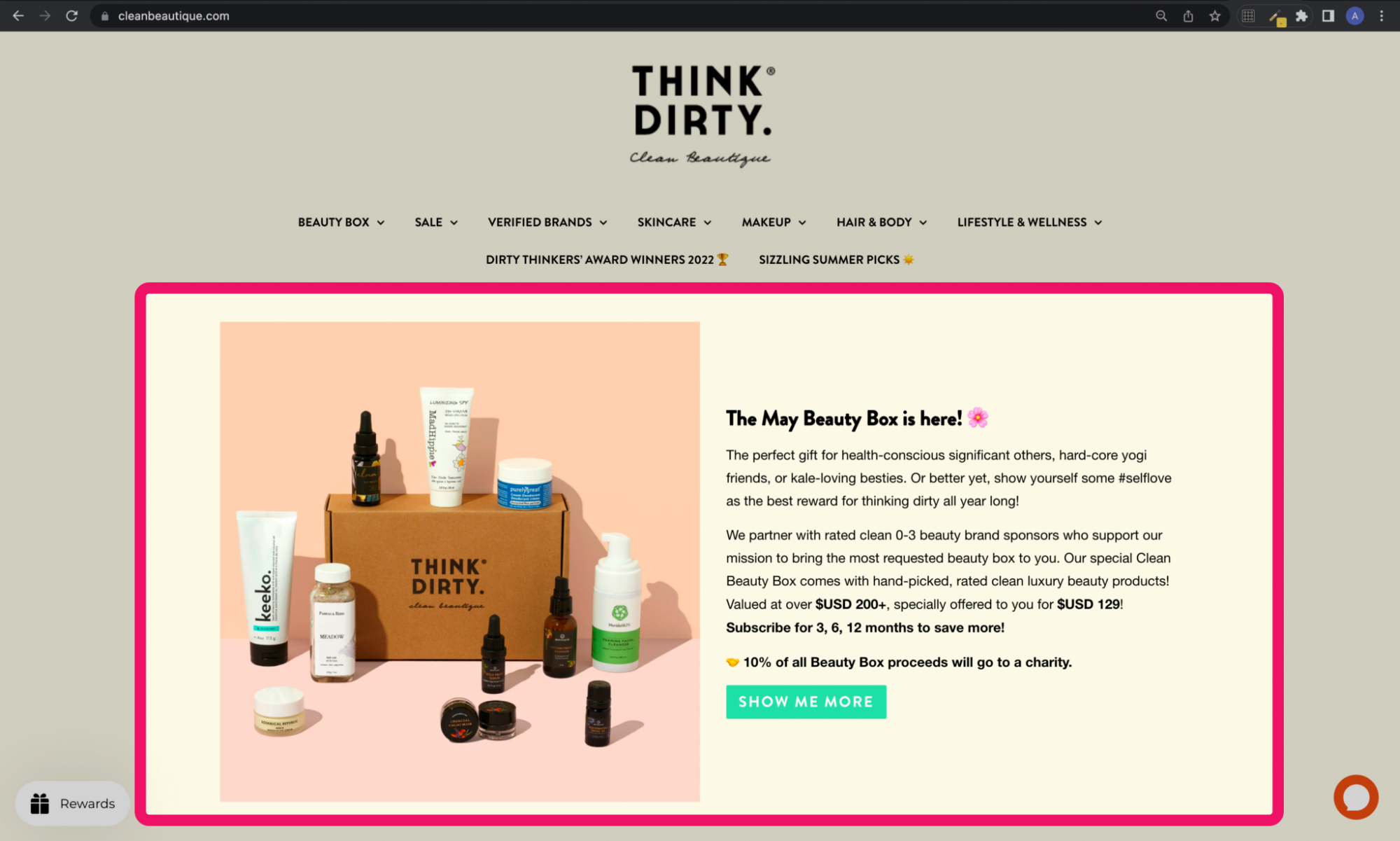 Homepage Top Hero Image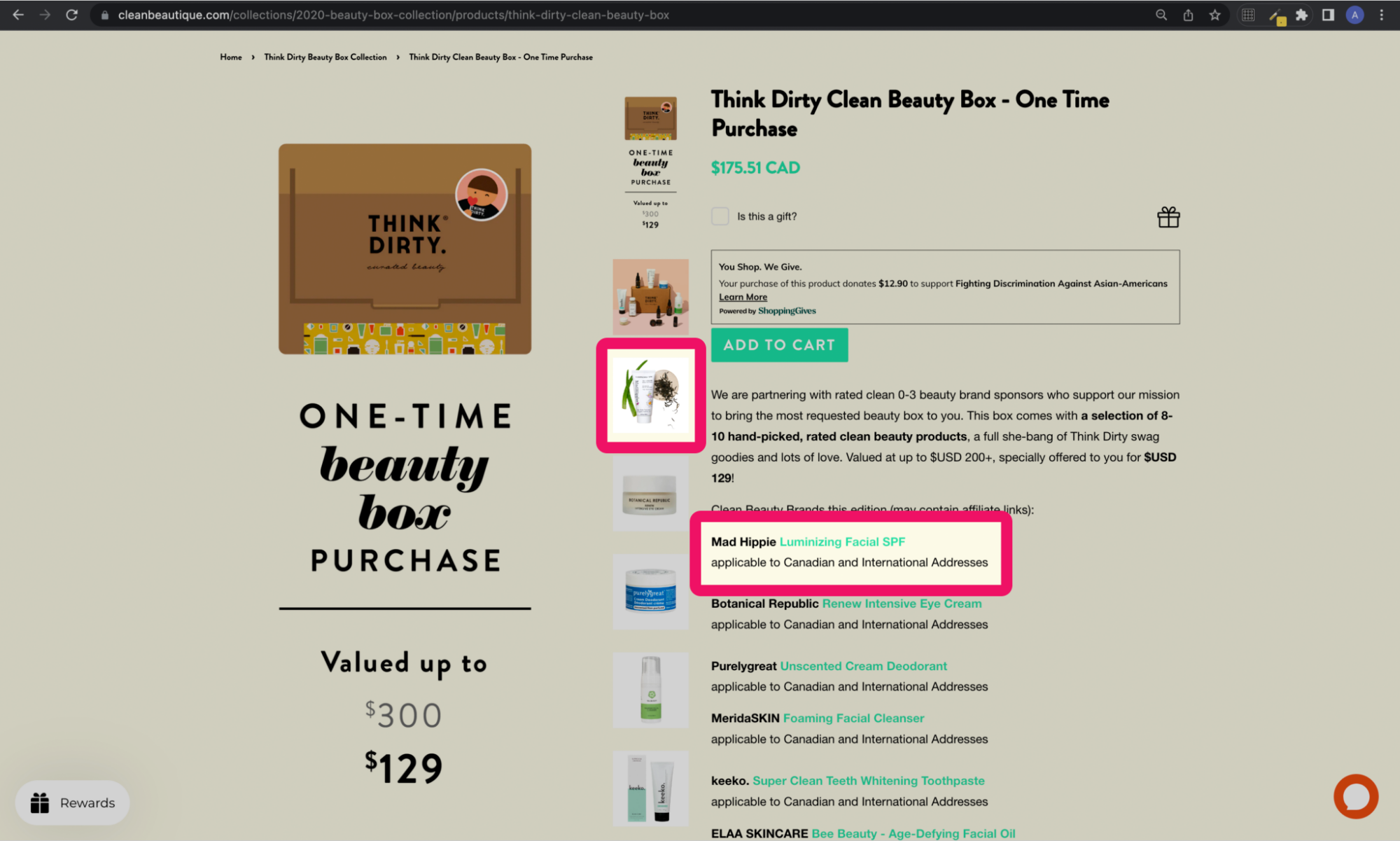 Product Details Listing
APP HOMESCREEN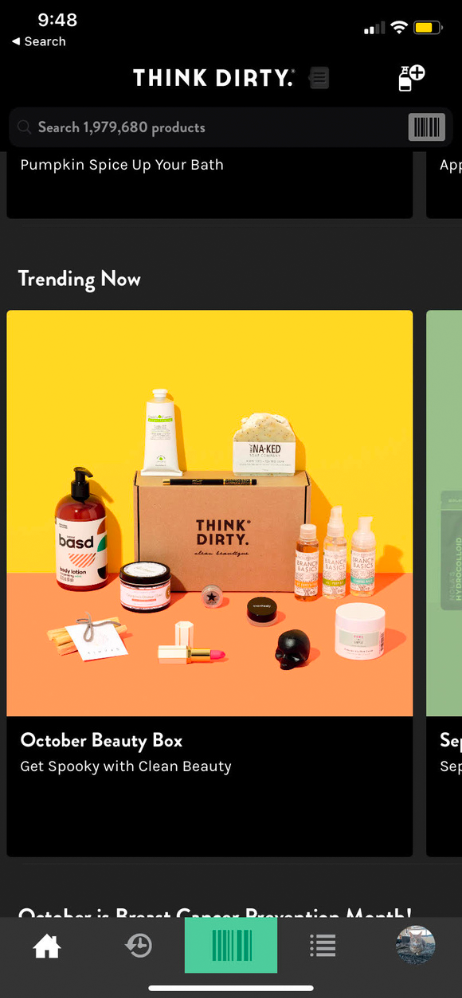 Beauty Box content is displayed on our homescreen within the app.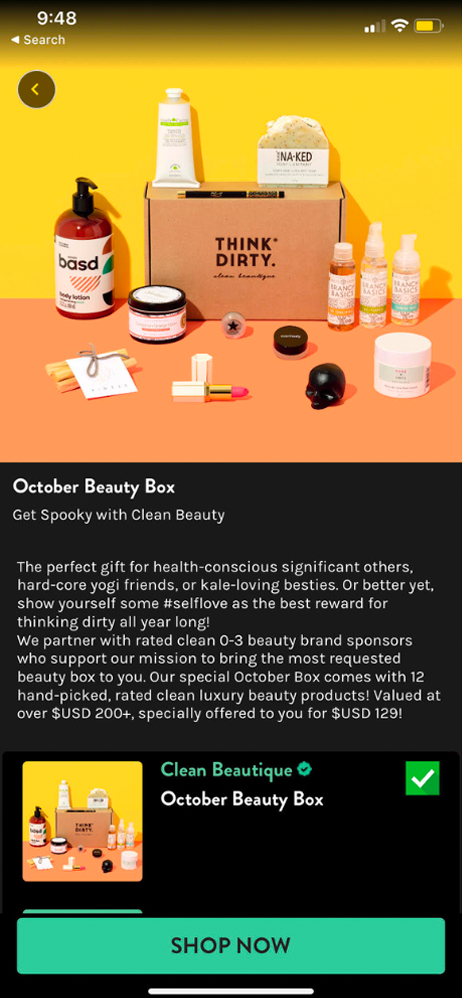 Upon opening the content, users will discover a detailed page dedicated to exploring beauty box products.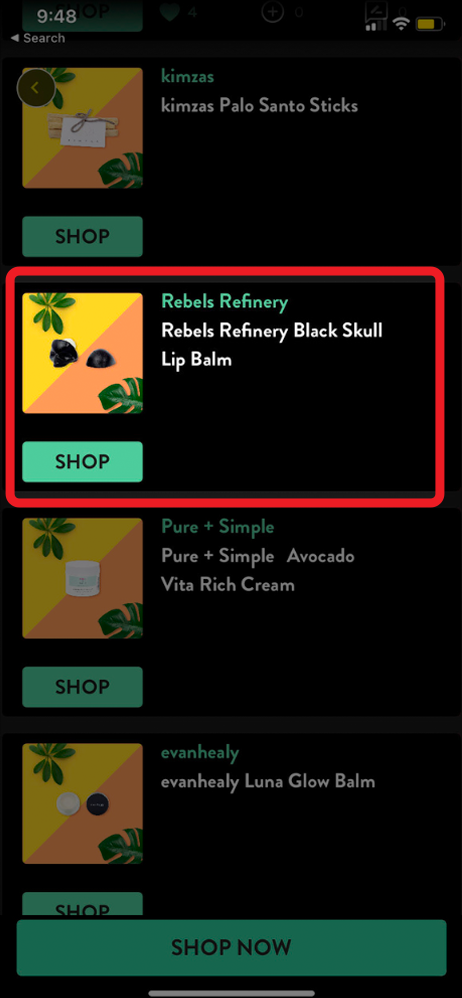 Users can scroll, tap products for details, or click 'Shop' for direct access to your brand's website.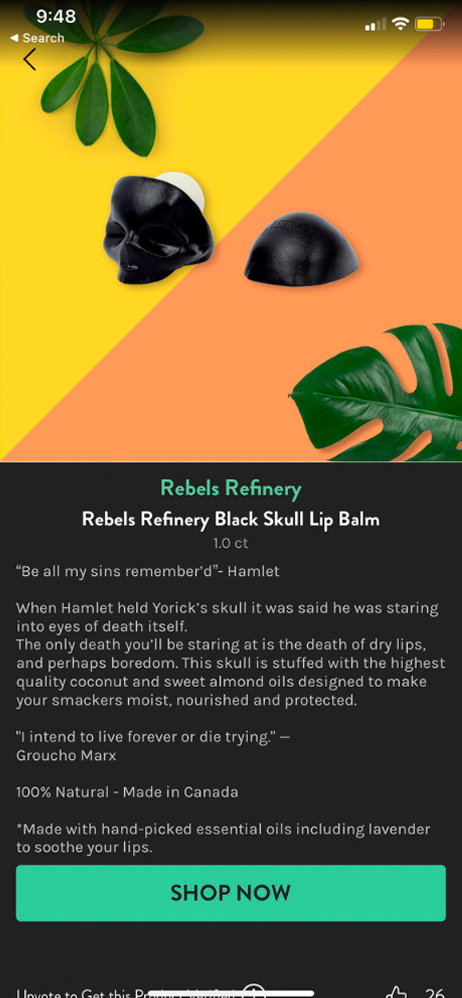 Tapping reveals detailed information about your product that customers will receive in the beauty box.
---
WEEKLY EMAIL PROMOS
---
INFLUENCER + SOCIAL MEDIA PROMOTIONS
---
Ready to get started? Fill in the form below!