BECOME A VERIFIED BRAND PARTNER

For the selected clean beauty, personal care, household products, baby and maternity, feminine products, sexual wellness products brands from around the world, we offer a verification service that we carefully review your ingredient list in our database. Upon inspection, if passed, we list your brand with a checkmark icon to let our users know your ingredient lists have been carefully vetted by us!
WHY LIST WITH US?
Consumers trust Think Dirty as their go-to source to learn about new, clean products and often seek out products with our verified badge. A Think Dirty rating is an important trust factor for health-conscious consumers. As Our Verified Brand Partner, you will have the exclusive right to use this rating in your marketing materials.

Our Verified Brand Partners such as Grown Alchemist, Mad Hippie, Tropic Skincare, Native Deodorant, and Seventh Generation have seen at least a 50% increase in traffic, social engagement, and brand recognition through our partnership.


TRUSTED BY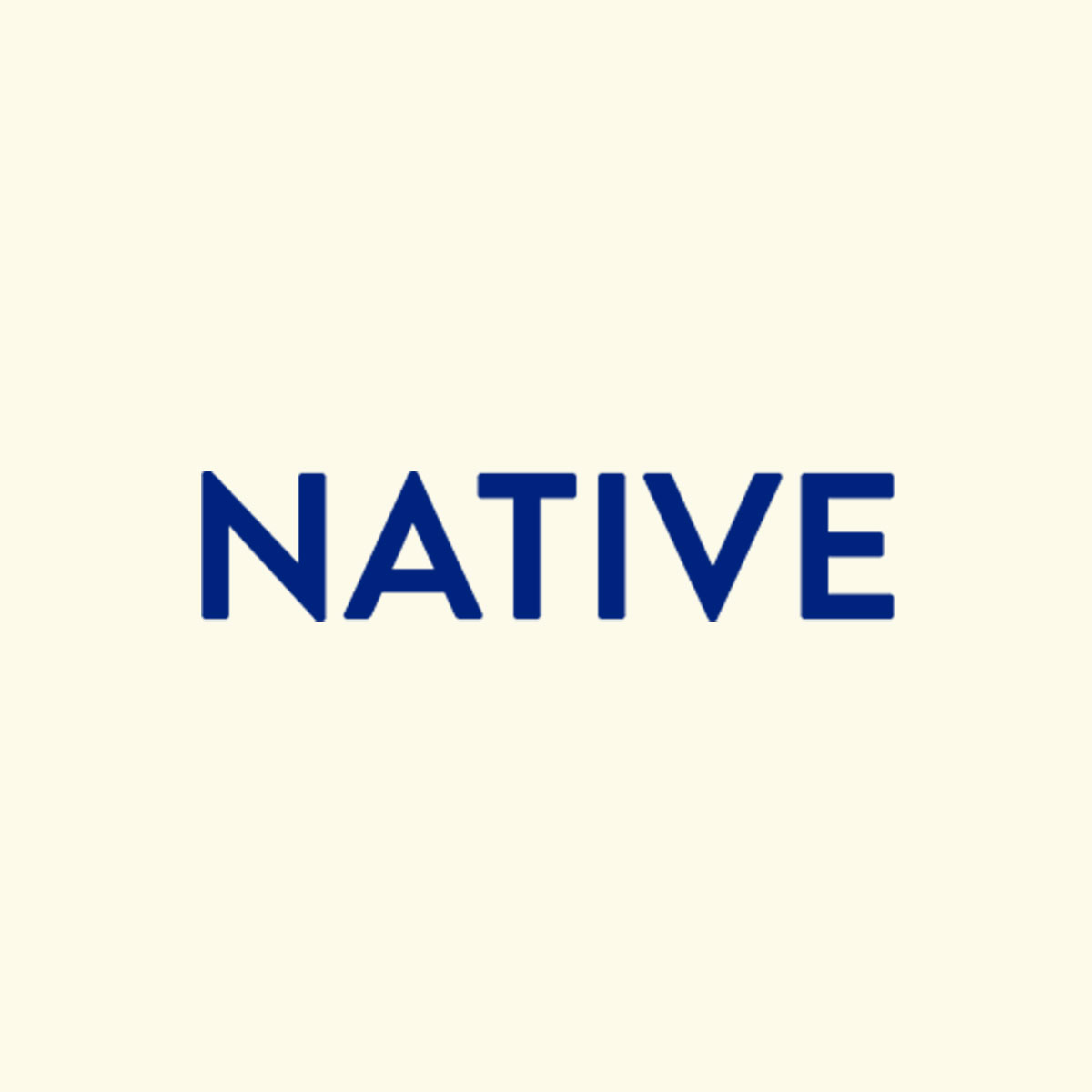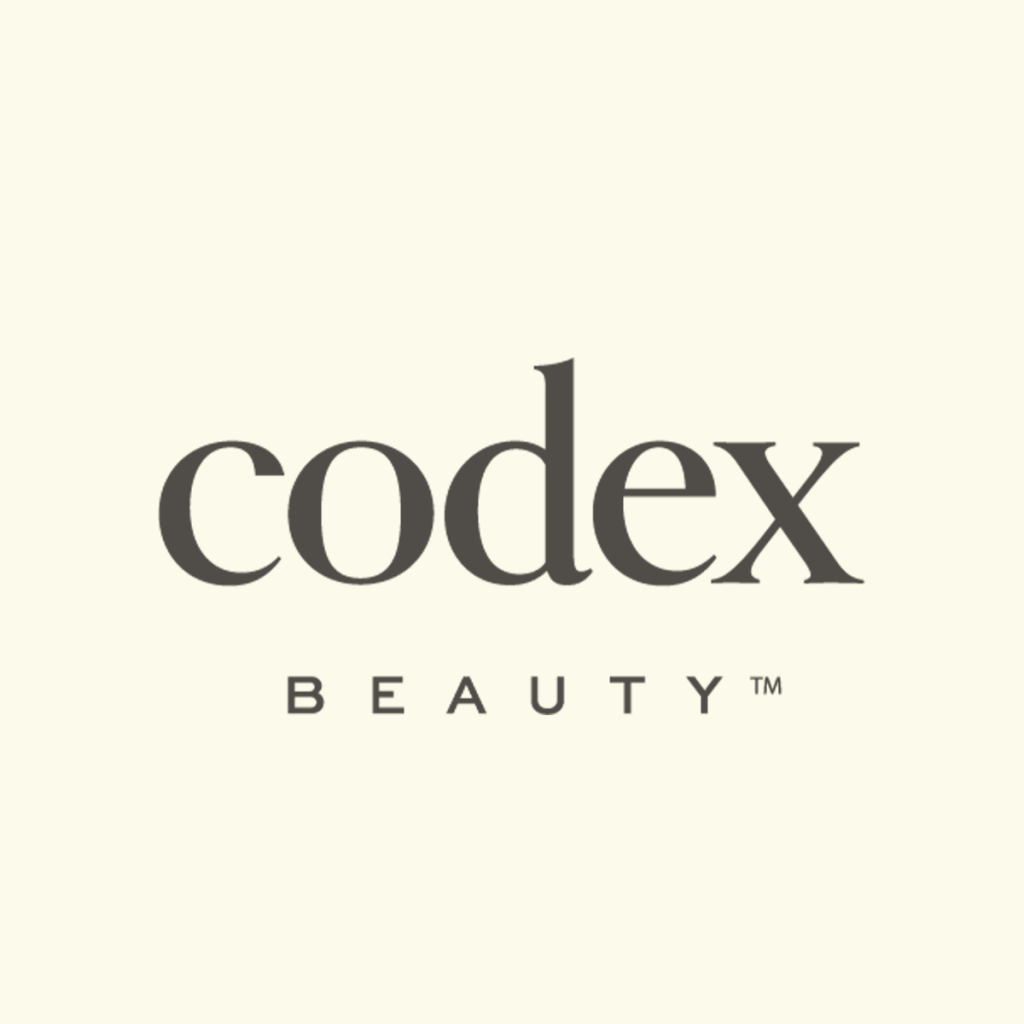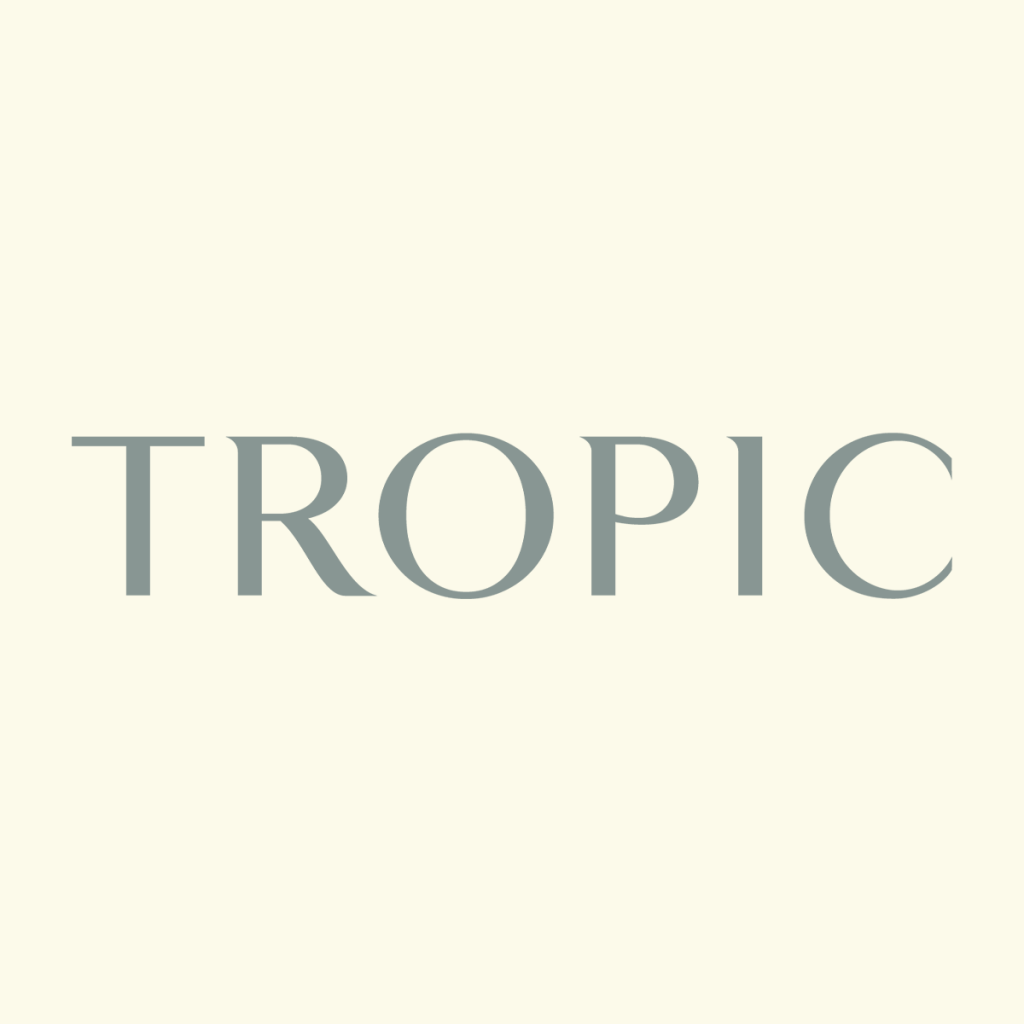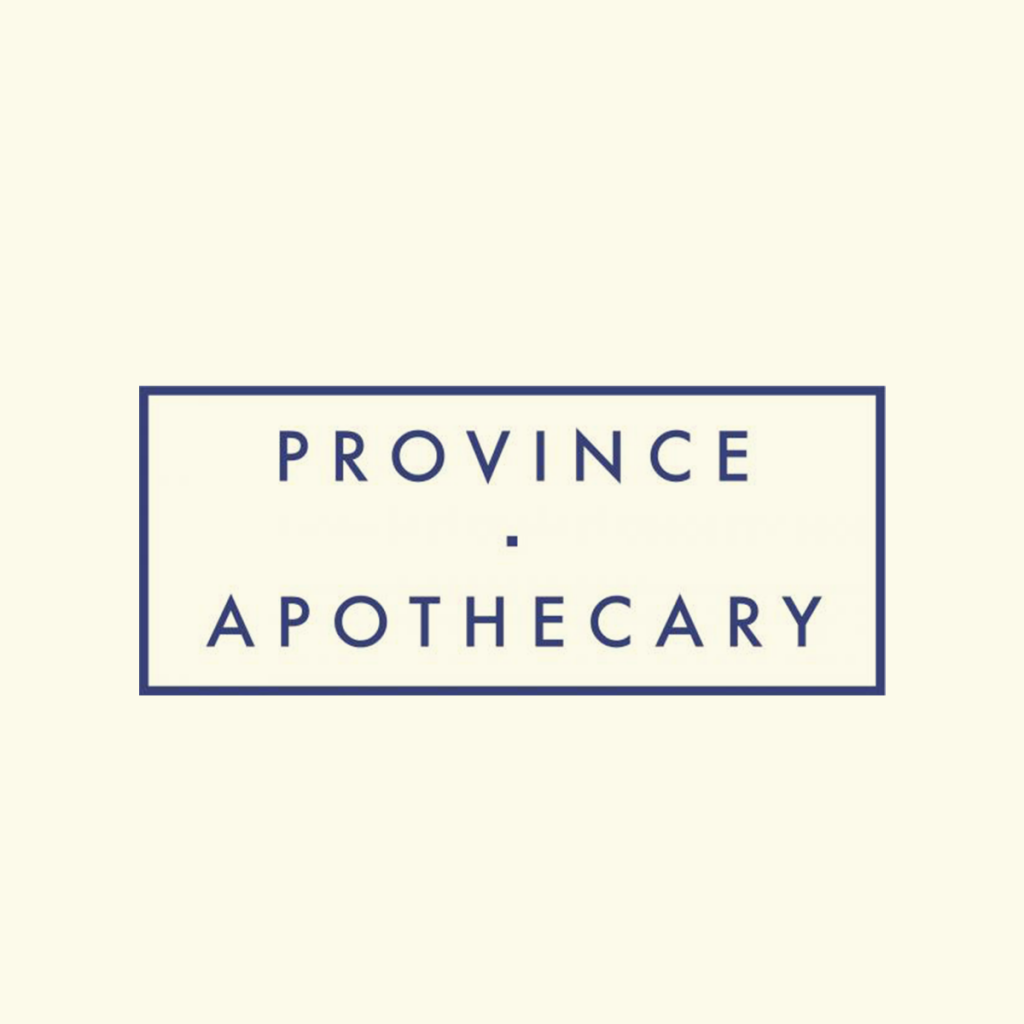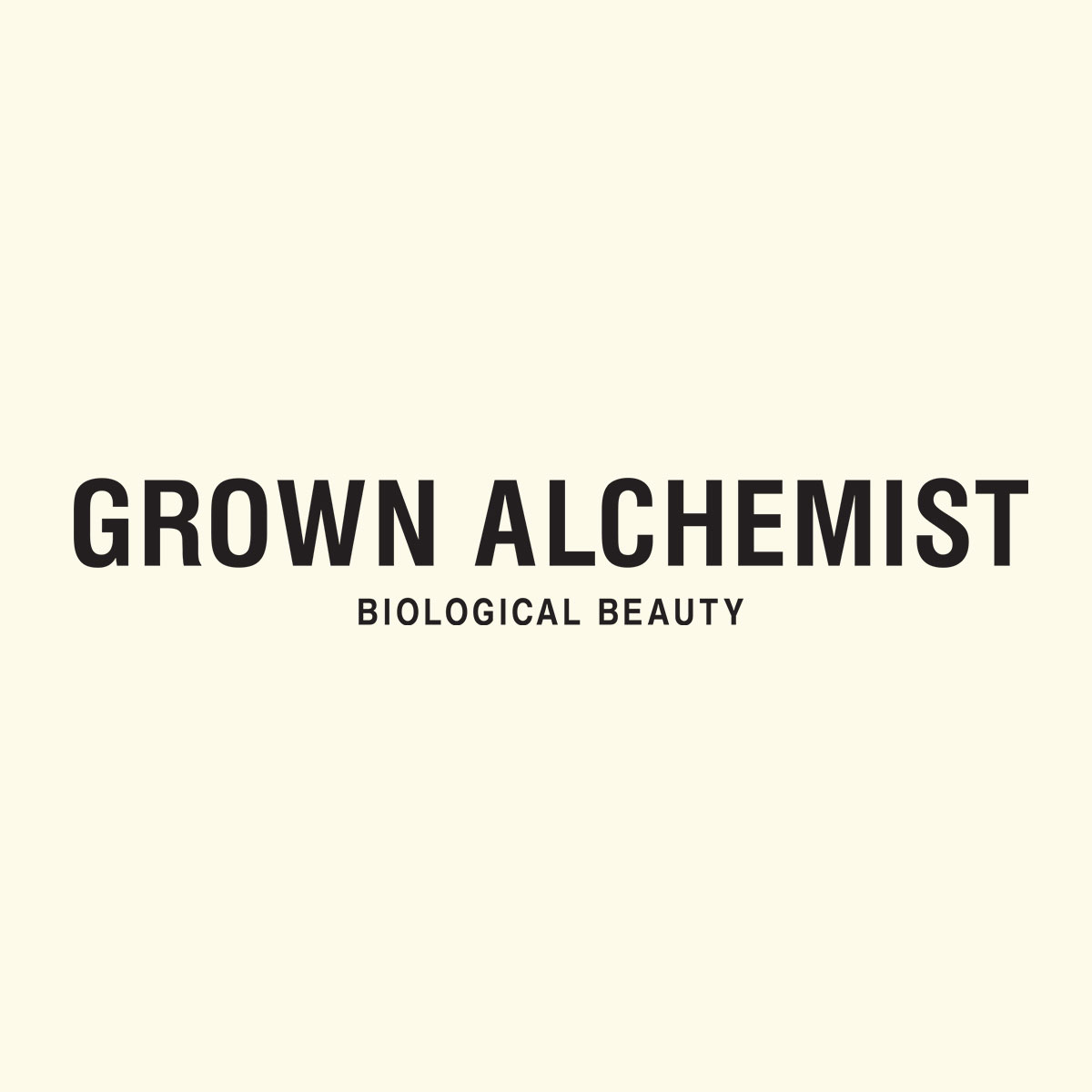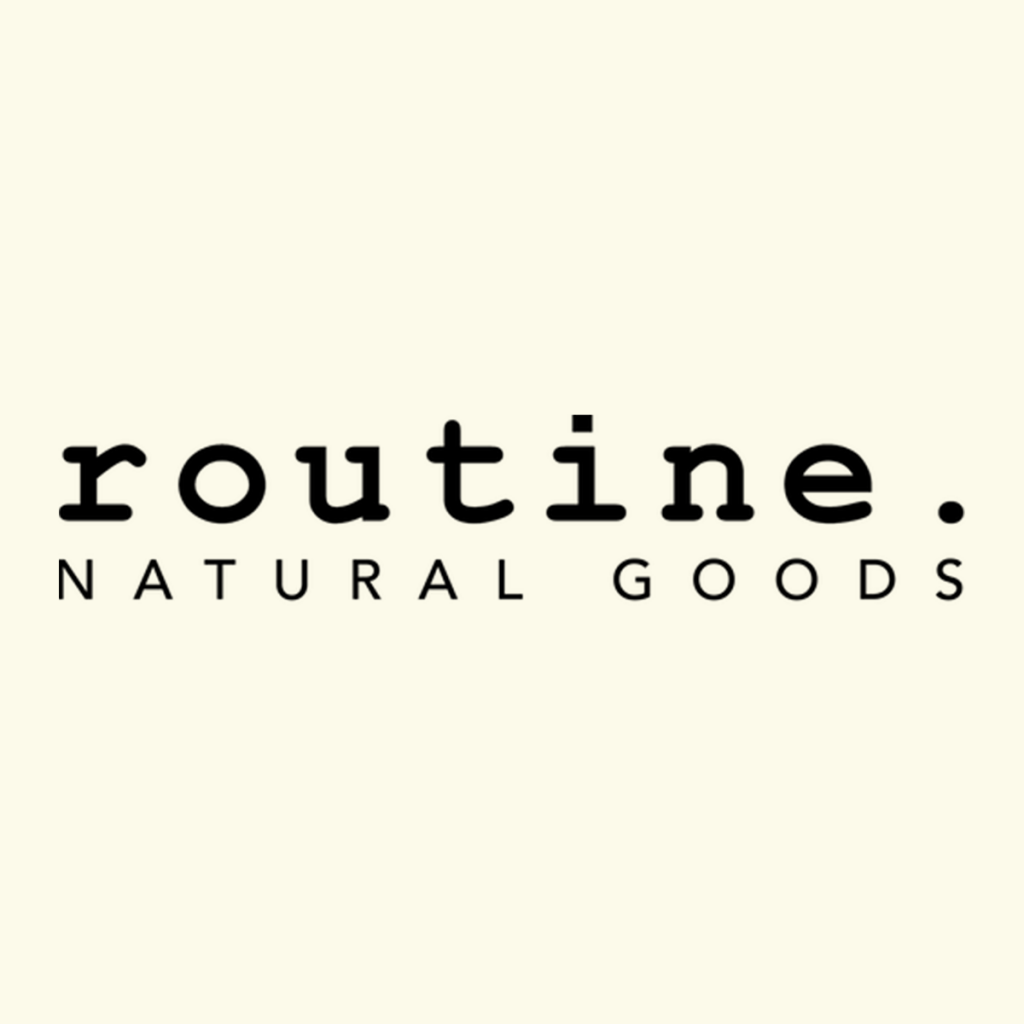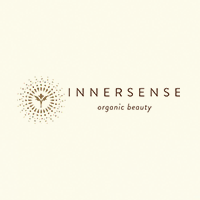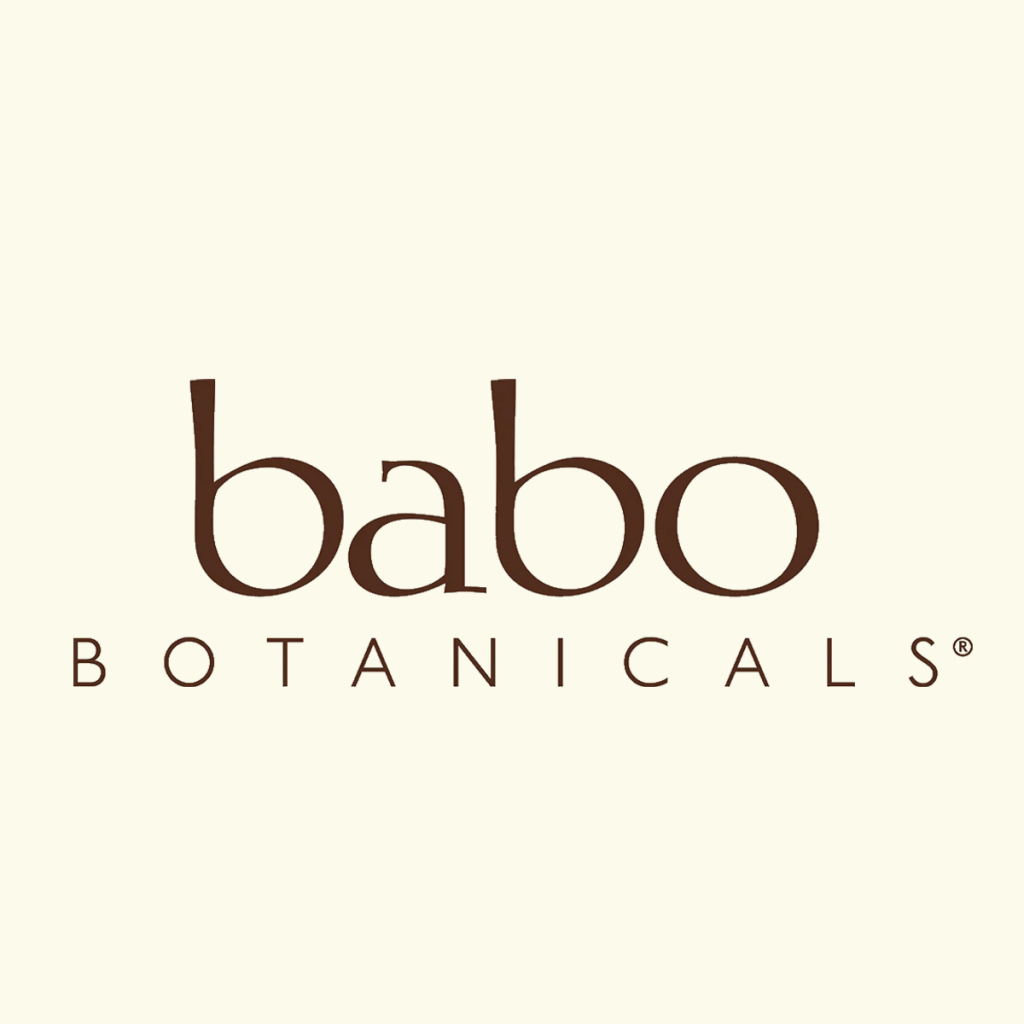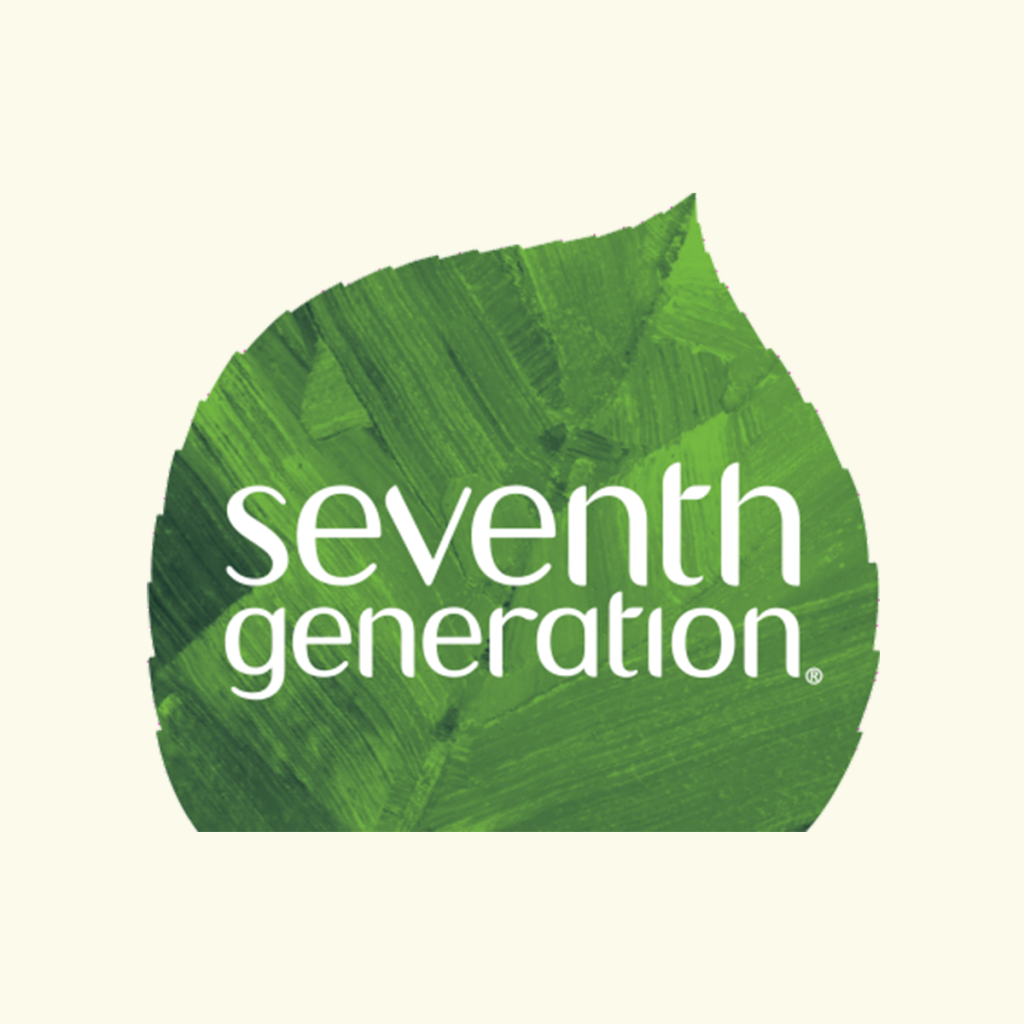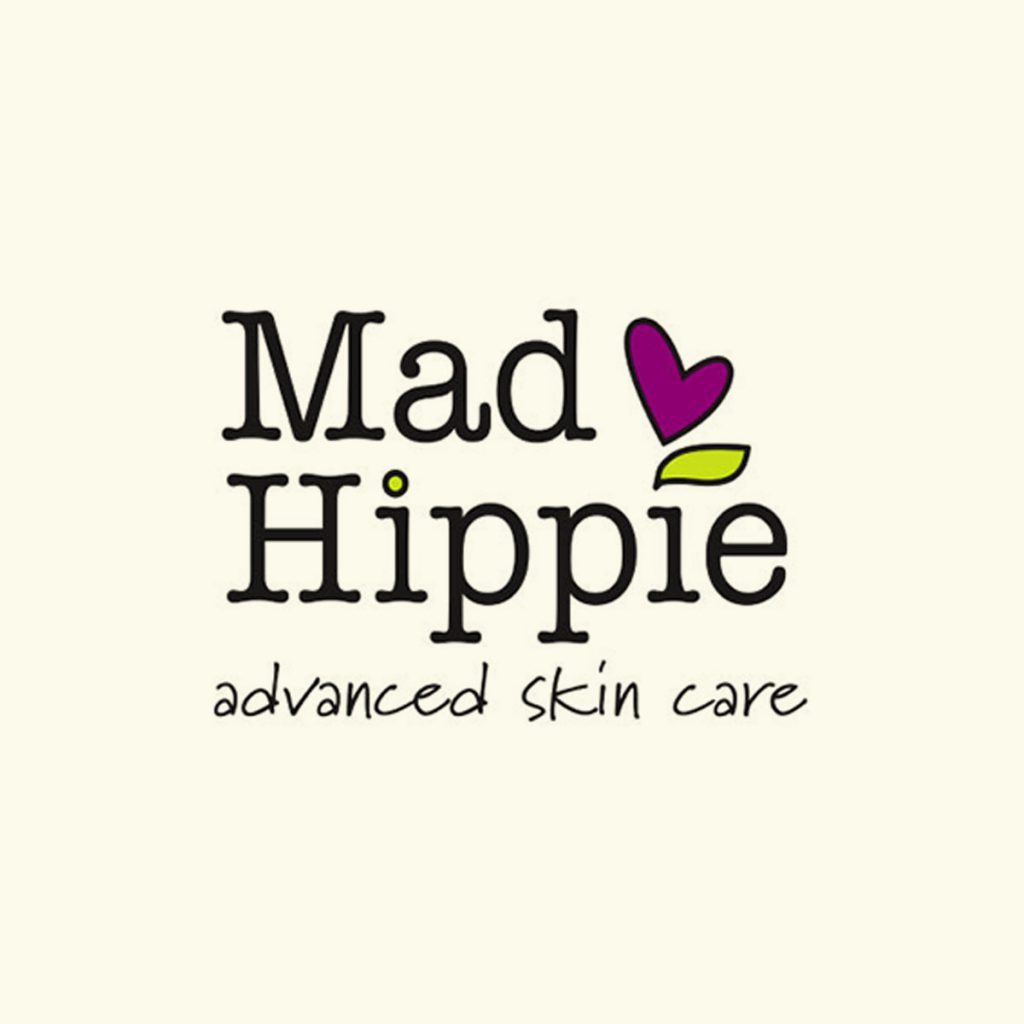 THE PERKS OF LISTING ON THINK DIRTY AS A VERIFIED BRAND PARTNER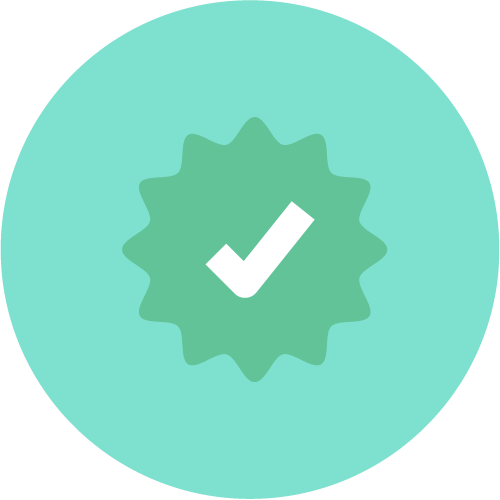 Verified badge
This badge appears in-app and lets our users know that you are recommended by Think Dirty. Brands with this badge outperform unverified brands by up to 90%. There is also plenty of space to feature your existing certifiers!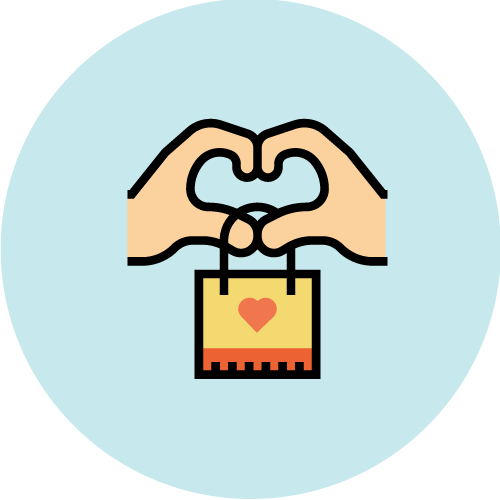 All of your ingredients will be rated
Every single ingredient in your product, including fragrance, will be rated to demonstrate your full transparency. Our team will manually ensure your listing shows all your organic ingredients!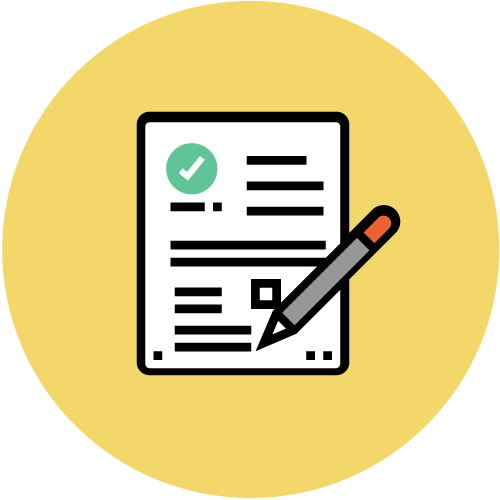 Directly target purchase ready, health conscious consumers
Think Dirty app users are always looking for clean product recommendations in every category from cosmetics, to home cleaning products. With a shop button on every product page that links directly to your site, purchases can happen seamlessly in-app.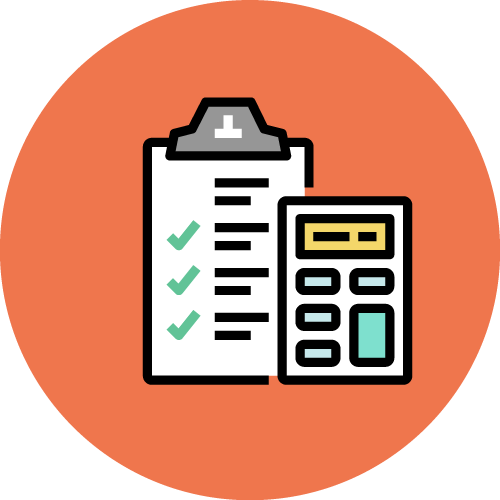 Budget friendly, fact based advertising
Traditional print advertising or social media advertising can be very expensive and ineffective. Think Dirty directly targets health conscious consumers who are only interested in brand transparency and science.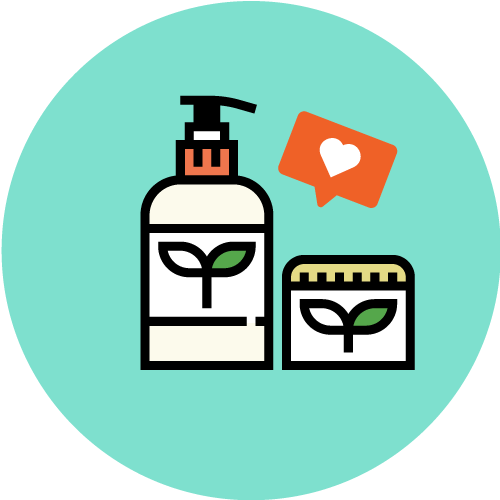 TAKE THE LEAP
Whether you have been on the market for years or you have just launched your first product, there is always a place for you at Think Dirty. Our team works with brands of all sizes to fulfill our shop clean mission by bringing users clean options like yours – we are here to help you grow! In the past, we have helped our brands connect with new retailers, brand ambassadors, and of course, consumers.
Ready? Tell us about your brand!
Have specific questions?
NON-VERIFIED VS VERIFIED