BACK TO SCHOOL GUIDE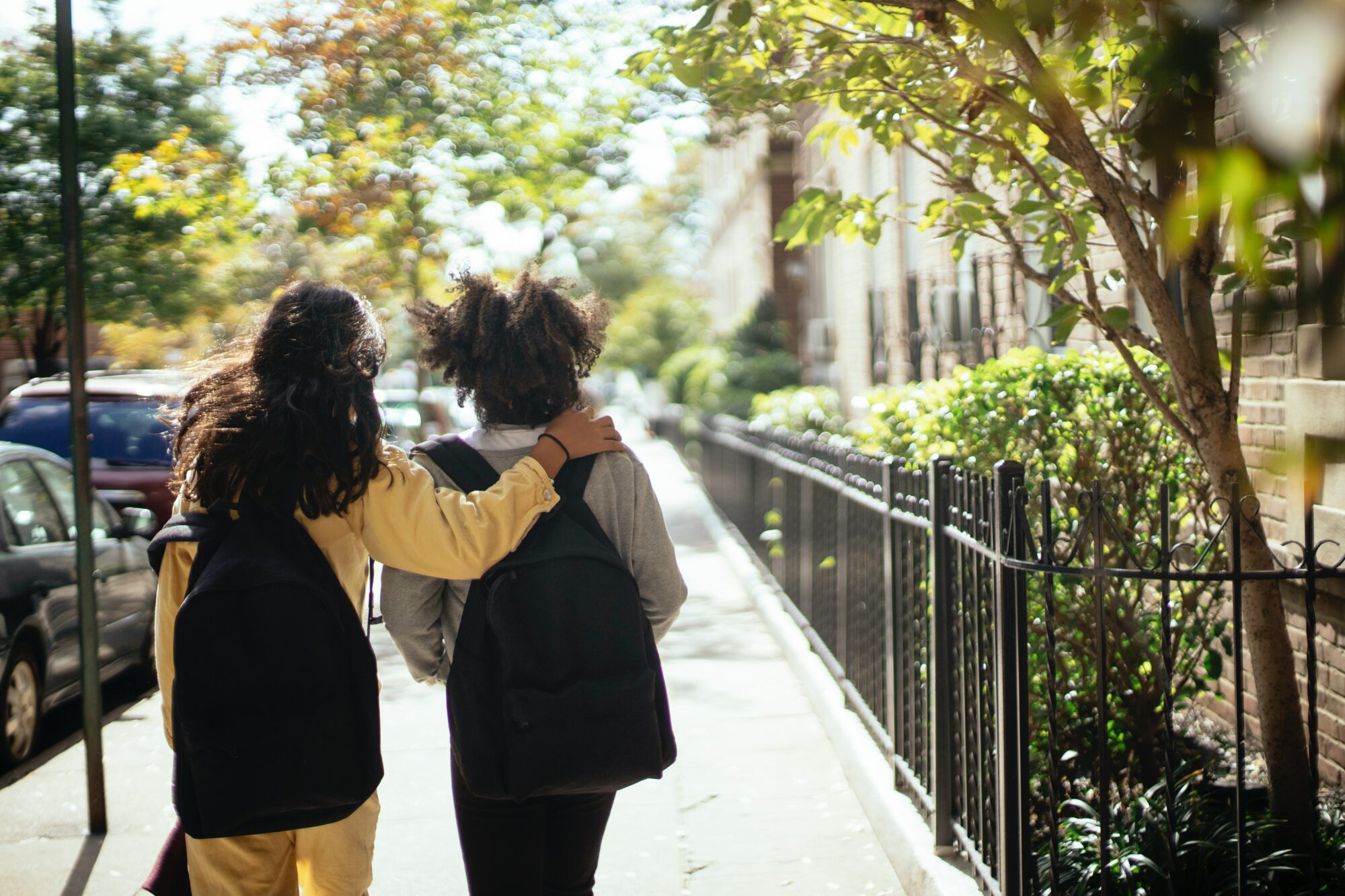 2021 has flown by and it is that time of year again… back to school! While heading back to school may look a little different this year, some things never change. We are creating a back to school guide to help parents shop for this stressful time of year. Whether you make hand sanitizer for the kids or skincare for the parents, we want to feature you! This campaign will run through the end of August and into the first 3 weeks of September.
Our Back to School Guide is a great opportunity to elevate your social media marketing as it will showcase your brand on several platforms. Your product will be placed front and centre in front of our 150K+ social media followers as well as our growing app user-base of 4.5M+. We will be showcasing your products to specifically targeted, purchase ready, health-conscious consumers, who trust have established trust in Think Dirty and our partners.
Campaign Details
Basic Participation Fee:
USD $500 per product
Basic Package Includes:
Instagram (stories & feed posts)
Blog Post
Shared in-app homescreen feature
Product Listing in-app
Optional Add-Ons:
Dedicated App Homescreen Feature – USD $750 flat fee
Dedicated Social Media Giveaway – USD $500 flat fee
Dedicated Instagram Post w/o Giveaway – USD $500 flat fee
Dedicated Instagram Story + Product Demo – USD $650 flat fee + product
Dedicated Blog Post – USD $500
Additional Discounts:
Select 2 add-ons to recieve a 10% discount on add-on fees
Select 3 or more add-ons to receive a 20% discount on add-on fees
Run Dates: end of August through September 2021
Respond by August 22nd 2021, 11:59pm EST