Top 7 Canadian Brands for Canada Day
We love supporting our local brands so in honor of Canada Day, we are sharing a list of our fave Canadian-made natural beauty products. From the west coast of British Colombia to the east coast where Think Dirty is made, we are proud to partner with brands from all across our beautiful country. Thank you to all the non-toxic brands who are supporting our clean beauty mission!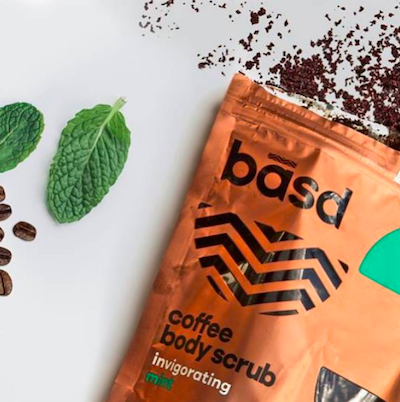 Who doesn't want silky soft skin, especially in the summer? basd's coffee scrub will awaken your senses with its fresh minty scent and leave your skin so soft! Made in Think Dirty's home province, we love their all natural ingredients and cheeky branding. They are all about making safe products that are fun too.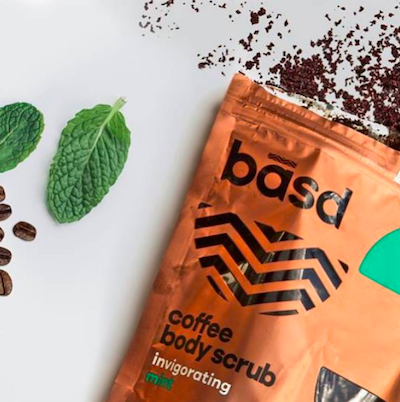 Jusu Body is a sister company to Jusu Bar, a juice bar founded in Victoria, BC. By using the pulp from their juice in the products, Jusu has created a solution to minimize waste. Not only is this Canadian company green, their products are absolutely amazing. Jusu's natural deodorant comes in 4 scents and there is no better way to ensure you smell fresh all summer long.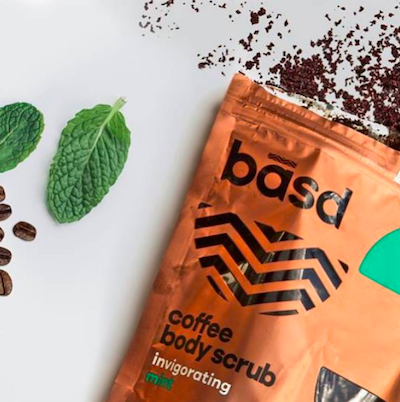 Add a little pop of color to your summer beauty routine with Elate Cosmetics' sheer lipstick. This beautiful light as air formula is perfect for a day at the beach or relaxing on a patio. We love that Elate Cosmetics uses minimal, sustainable packaging and is always non-toxic. Try Elate Clean Cosmetics Vivacious Sheer Lipstick for a sheer red lipstick to show off your Canada Day spirit!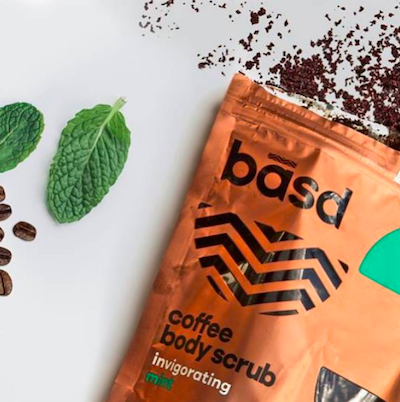 Rocky Mountain Soap Company's Vanilla Coconut Sunscreen is a must have for your beach bag this summer! This natural sunscreen smells so great you will want to wear it everyday (and you should). With an SPF of 30 it will keep you protected from that hot summer sun.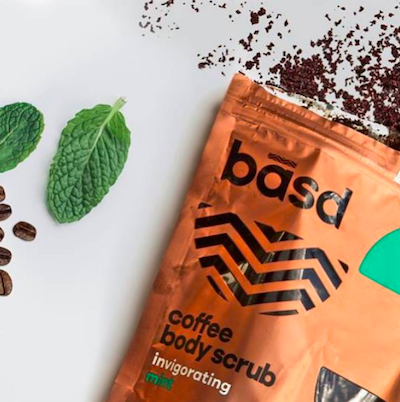 No one wants to wear a full face of makeup by the pool or in the heat of the city. With Aiona Alive's E-ternal Leave On Mask formulated with Gold Collagen, you can have flawless skin year-round. This mask is specially made for people with acne so you can feel confident going makeup free. We trust Aiona Alive for their high-quality ingredients and results.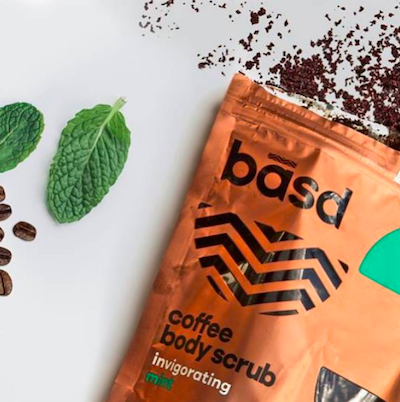 Would you give up comfortably wearing sunglasses for obscenely long lashes? That is a definite yes from us! Plume Lash & Brown Enhancing Serum will give you the full brows and long lashes you have been dreaming of. No mascara or extensions needed, this seriously works!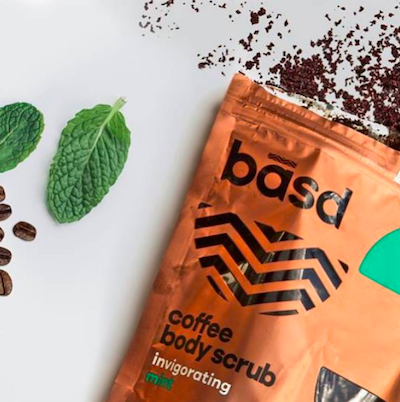 Founded in Montreal by a natural resource enthusiast, scientist, and financial analyst, Niucoco is on a mission to bring you salon-grade results without harming you or the environment. The Niucoco Renewing Hair Serum is the perfect way to fight off frizz from summer humidity. This all natural serum will keep your locks silky smooth and healthy.
Learn ratings of your favorite beauty products by downloading the Think Dirty mobile app. Also, check out our Limited Edition Beauty Boxes ?