The Ultimate Dry Skin Guide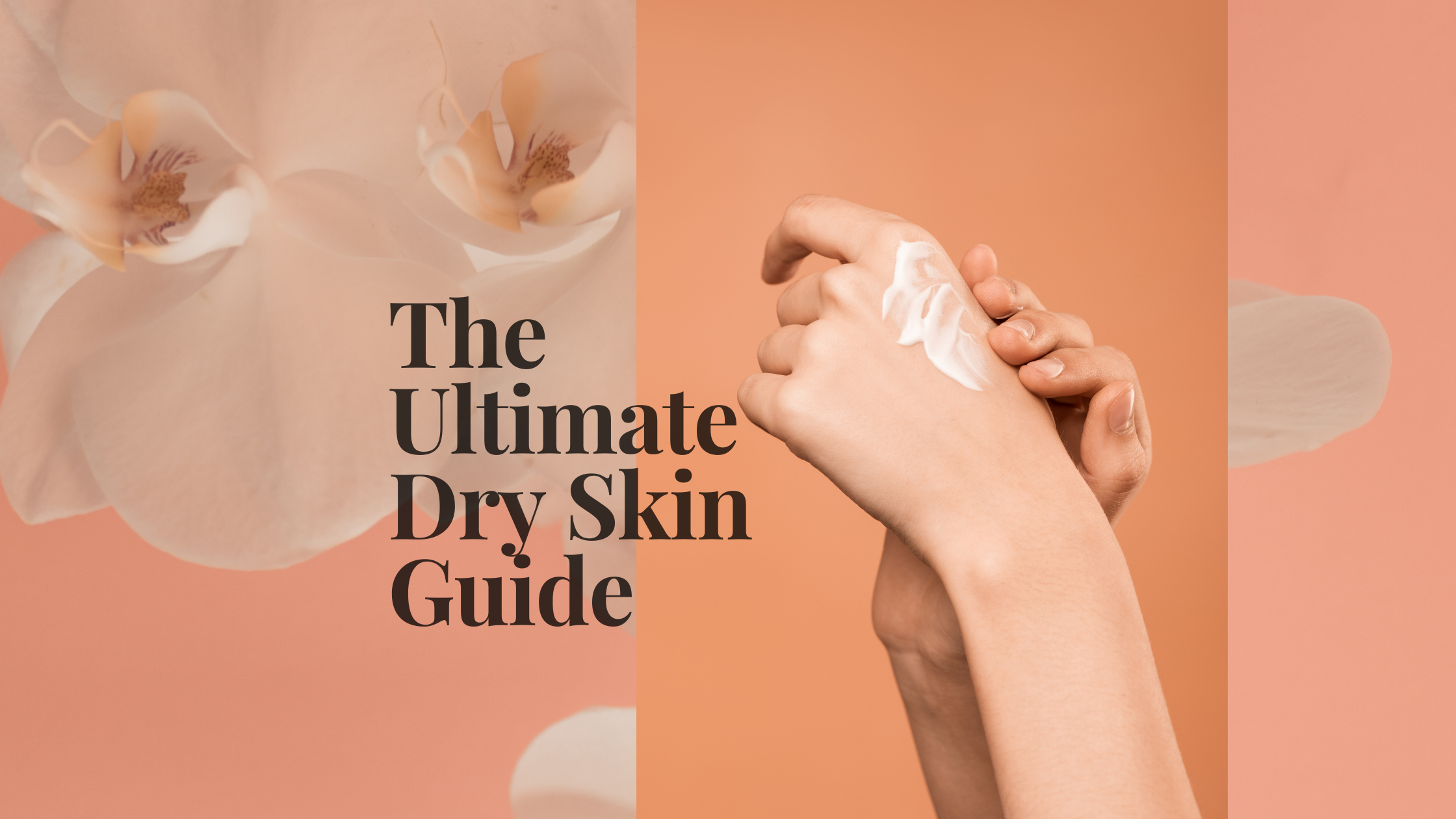 It's 2021, and our skin is dry. If changes in your behaviour over the past year have thrown your skin completely off-kilter, we more than hear you. All the extra handwashing on top of the usual winter wind is taking its toll. Both outdoor and indoor humidity is much lower in the winter months, meaning the outer layer of your skin (aka the epidermis) has less access to moisture. This often leaves you with dry, irritated, or flaky skin. But don't worry, we've got you covered with moisturizers that will take you from winter to summer.
Here are 9 moisturizers for every budget and every skin type.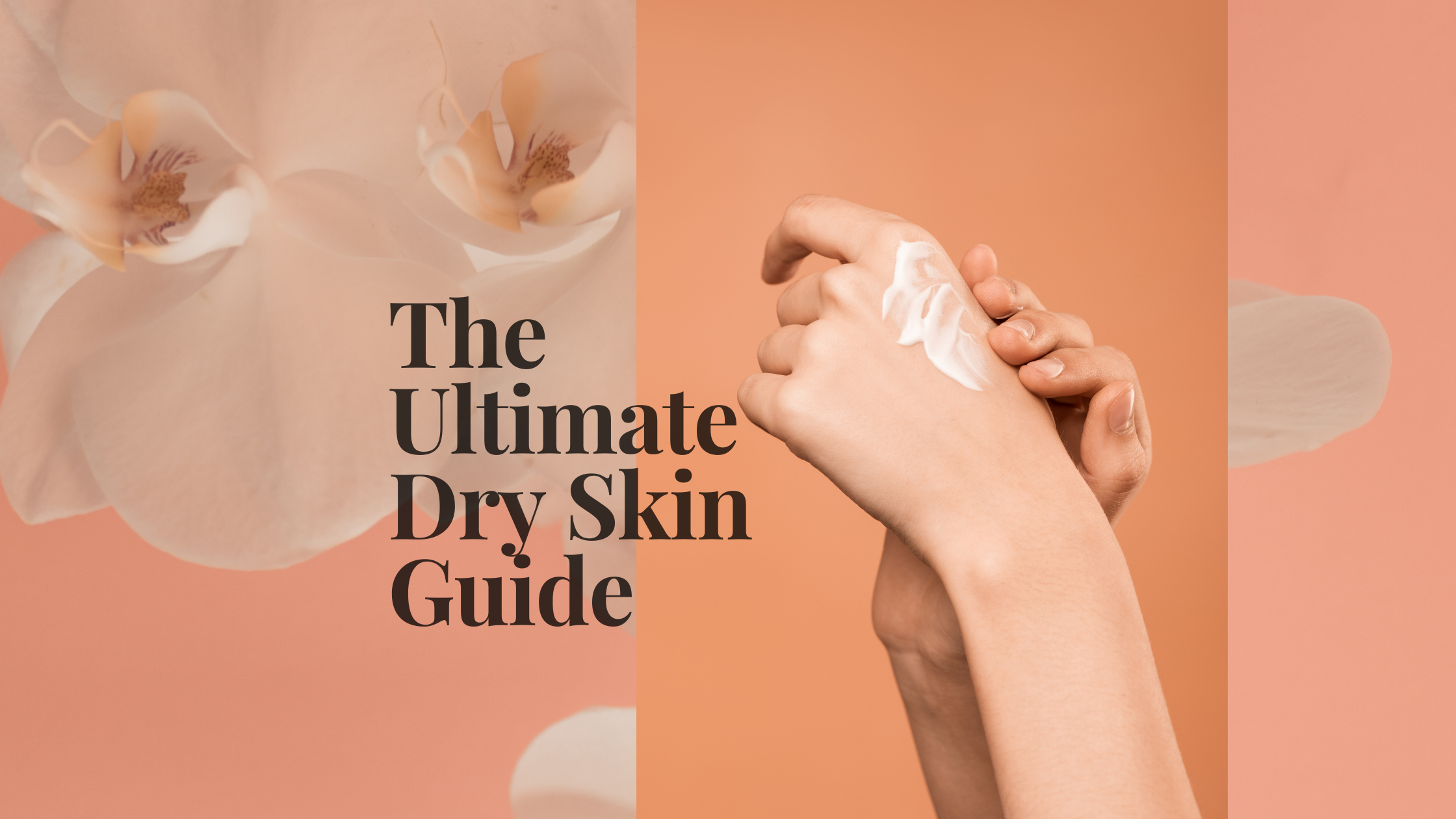 Nature's Healer Lavender Body Lotion $49.95
In the winter, Vitamin E and Coconut Oil renew and calm dry and irritated skin. In the summer, Hemp Oil and Organic Aloe Vera help to alleviate inflammation caused by sun exposure and heat. All year-round, the Lavender scent is calming and we could all use a little of that!
Nature's Healer Brightening Face Cream $89.95
A combination of hydrating and nourishing ingredients come together to make this antioxidant brightening moisturizer a standout. Anti-pigmentation ingredients like Licorice Root Extract, and fatty-acid rich skin healing ingredients like Avocado Oil add an extra boost.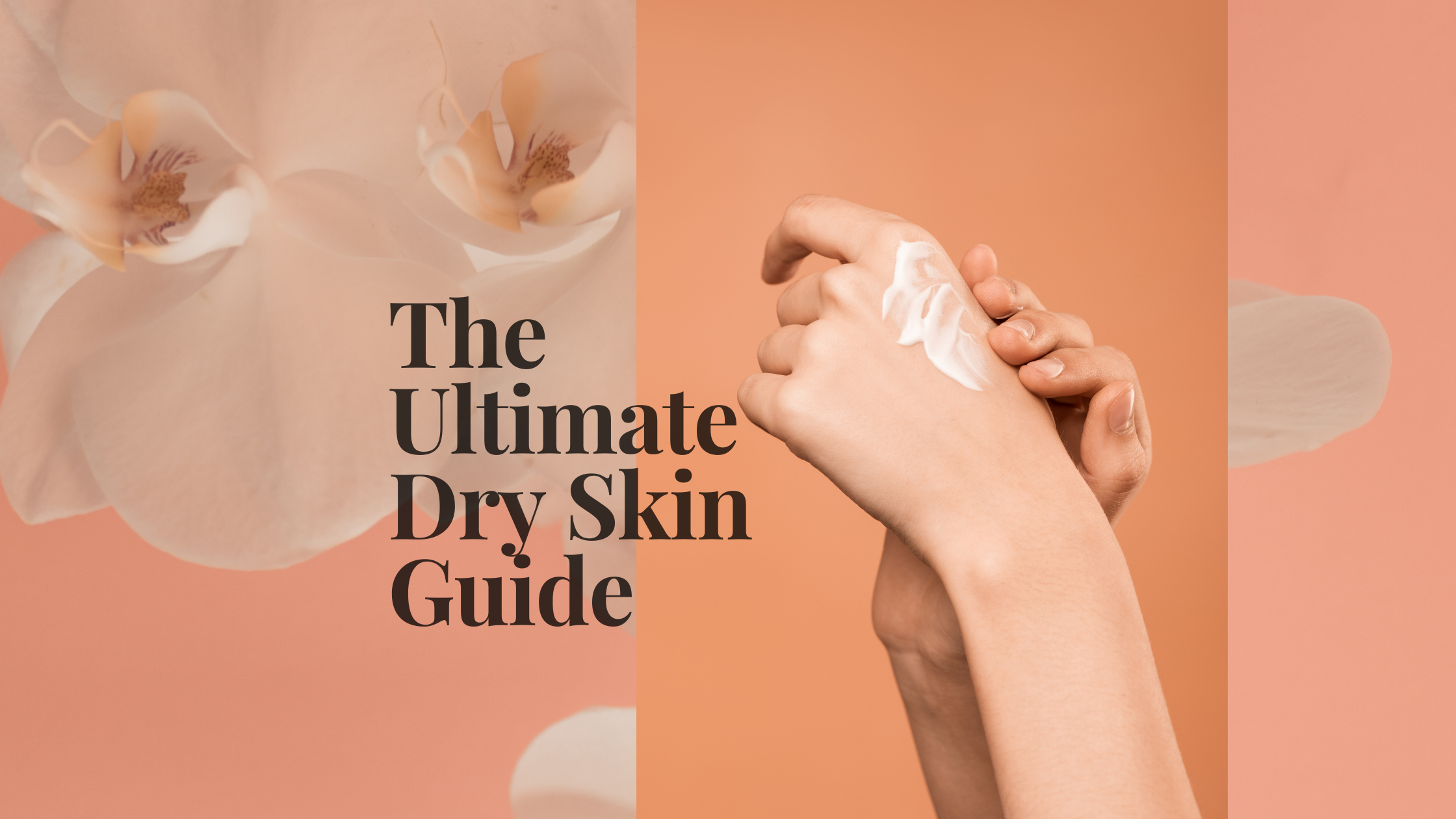 Soapbox Coconut Milk & Sandalwood Deep Moisture Lotion $8.99
If you live anywhere that dips below freezing in the winter, you know the pain of dry hands. This hand lotion packed with Vitamins E & K, combined with a comforting luxe scent will take your moisturizing routine to the next level.
Soapbox Oat Milk & Chai Moisturizing Body Lotion $8.99
Soapbox's moisturizing base of Shea Butter, Olive Oil, Aloe, and Vitamin E packs a quadruple punch of hydration that will ease your driest winter skin. Soothing Oat Milk and Almond Oil will bring your skin some much-needed calm.
Soapbox Bamboo & Green Tea Moisturizing Body Lotion $8.99
If your skin is feeling a little less than radiant these days, take this vegan body lotion for a spin to boost glow and hydration. Vitamin C brightens your skin, while Jojoba Oil and Green Tea help to relieve and revitalize.
Soapbox Sea Minerals & Blue Iris Moisturizing Body Lotion $8.99
In another of Soapbox's top-rated body lotions, Golden Moroccan Argan Oil and Floral Iris come together to leave skin smelling fresh and feeling nourished.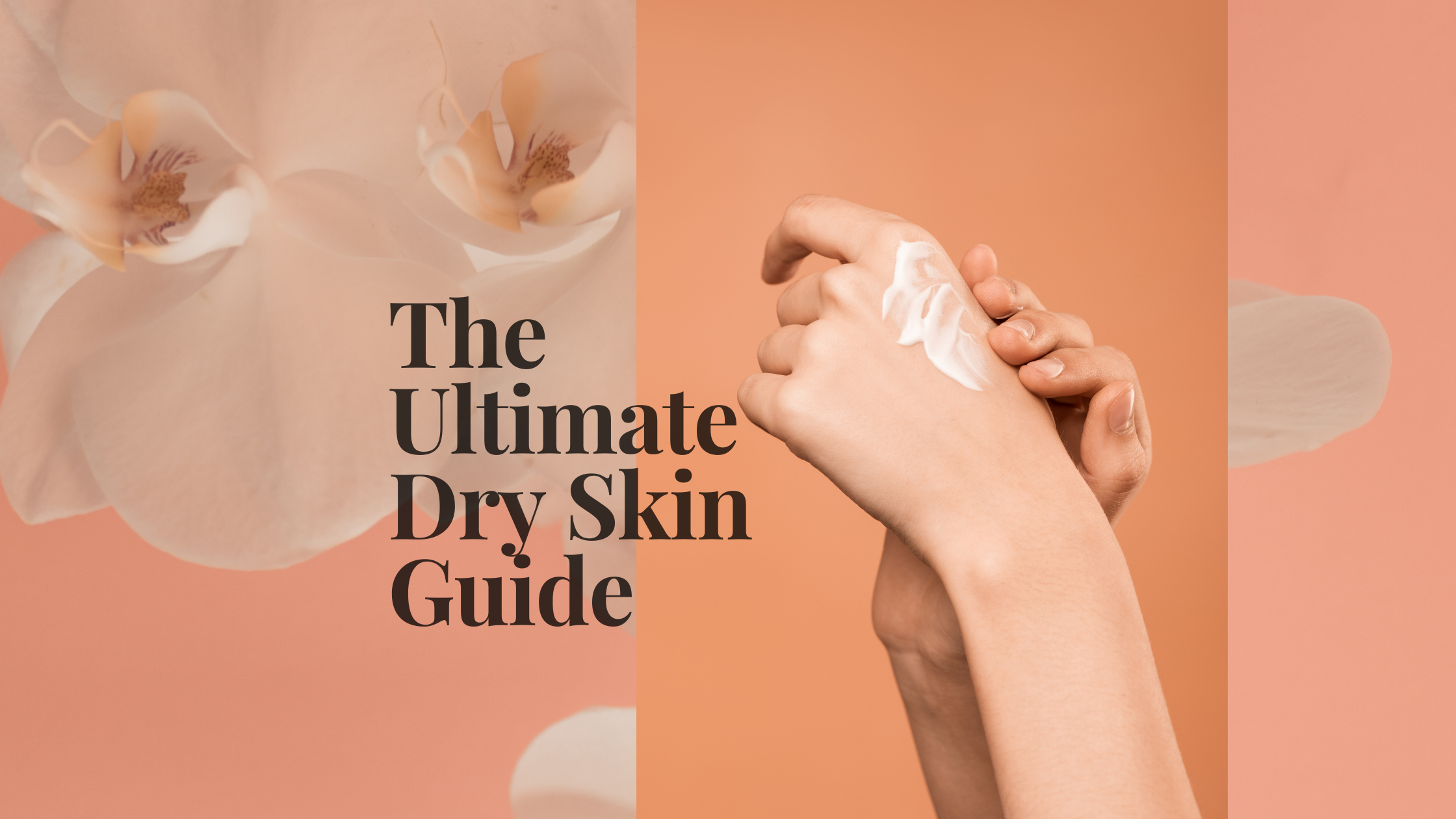 Plaine Products Refillable Unscented Body Lotion $30.00
If you're scent-sensitive but don't want to sacrifice any hydration, this is the body lotion for you. Aloe, the main ingredient in this lightweight vegan formula, helps to leave skin soft and hydrated. It also happens to be the most environmentally friendly option!
Province Apothecary Hydrating Rescue Balm $26.00
We use this everywhere! This balm is the ultimate product for the driest of dry skin, the omega-rich ingredients in this balm help to alleviate chapping, roughness, and cracked skin anywhere on your body. Beeswax helps to restore the skin's moisture barrier without clogging pores, and omega-packed Hemp Seed Oil adds anti-aging benefits and relief.
Rosemira Organics My Present — Creme De Corps Body Lotion $45.00
Rosemira Organics' lightweight but still nourishing formula is perfect for sensitive skin and dehydrated skin, especially after sun exposure. If you're looking for a cross between the lightness of a water-based lotion and the richness of a body butter, this will be your new go-to.