The 5 Mother's Day Gifts Your Mom Deserves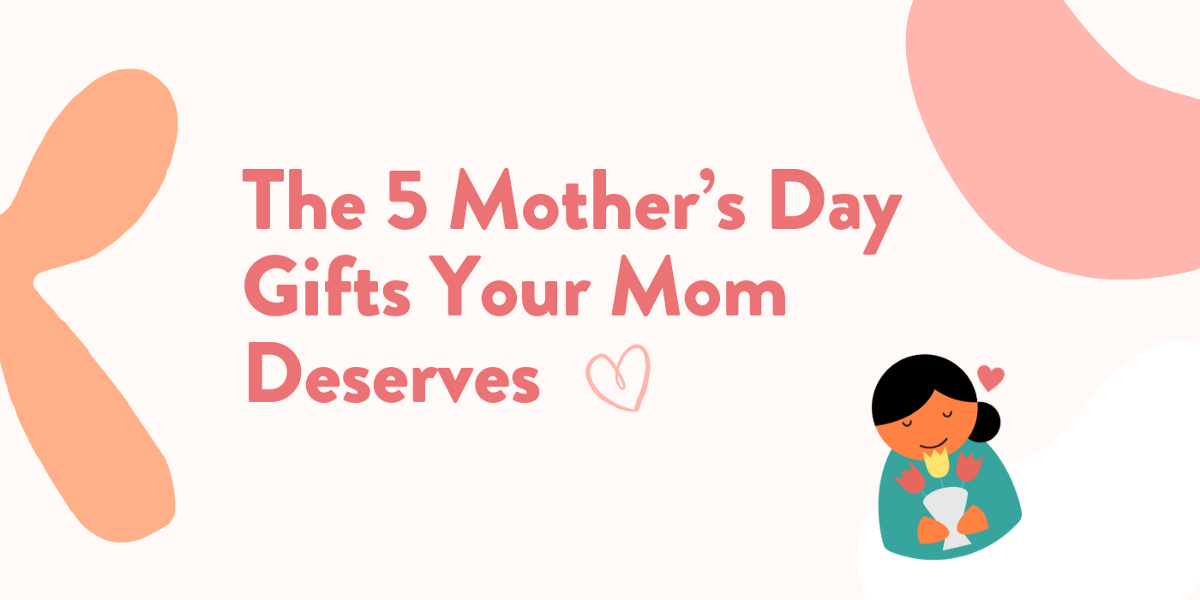 It is that time of year again, the time to honor the women who do so much for us. Mother's Day is fast approaching and this year, you may want to really step up your gifting game. But, let's face it, finding the perfect gift for your mom can be hard. Never fear, the Think Dirty team has rounded up our favourite picks for every type of mom!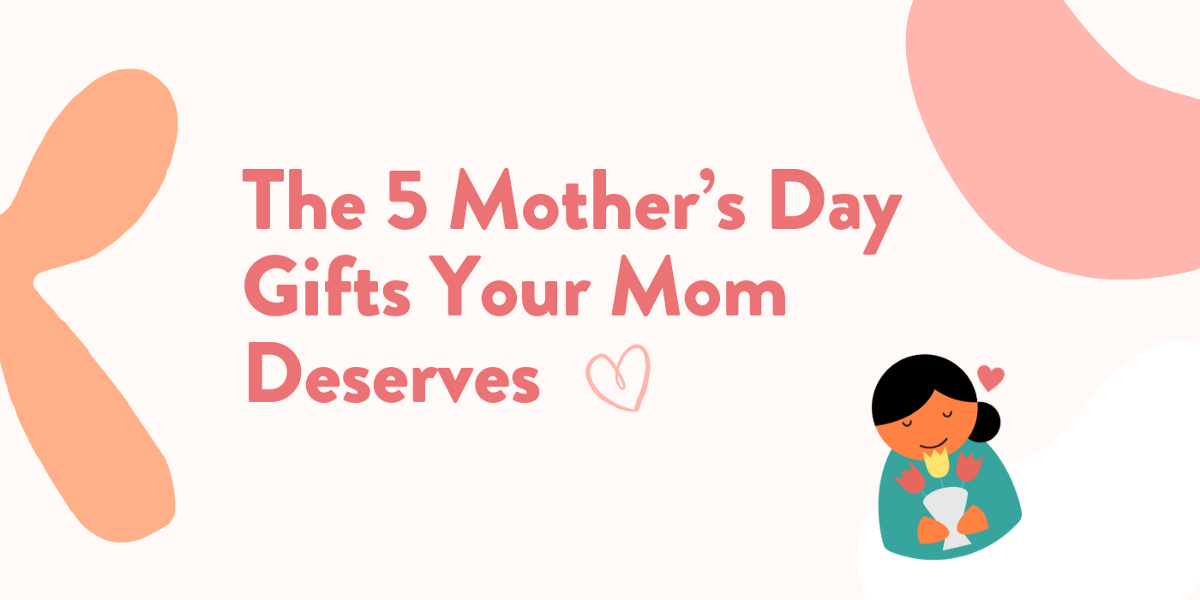 If your go-to gift has been a spa day, your mom will appreciate this set from Primally Pure. Complete with a choice of bath soak, a body brush, and a body butter, this set will leave your mom feeling relaxed and rejuvenated. It is a gift she can use over and over to achieve the softest skin and peak bliss.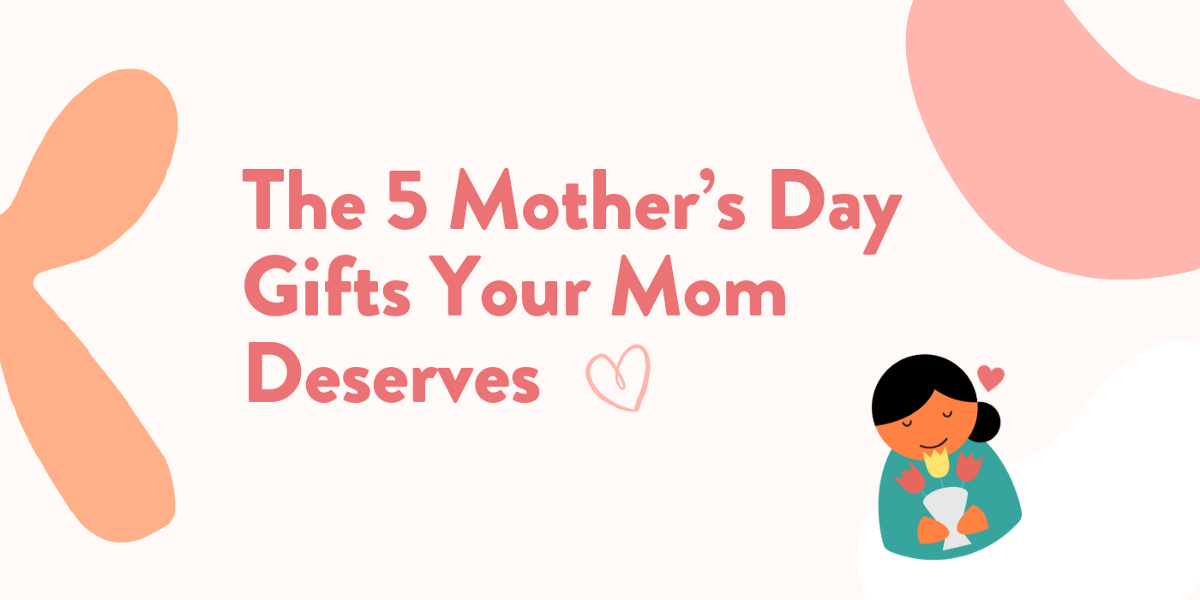 The latest trend in skincare is also the perfect Mother's Day gift. Dry brushing provides a whole host of benefits including boosting circulation, smoothing skin, and reducing fine lines and wrinkles. This dry brush from Province Apothecary is as luxurious as they come, with super soft bristles to care for her delicate skin. Your mom will love both the experience and results of this gift.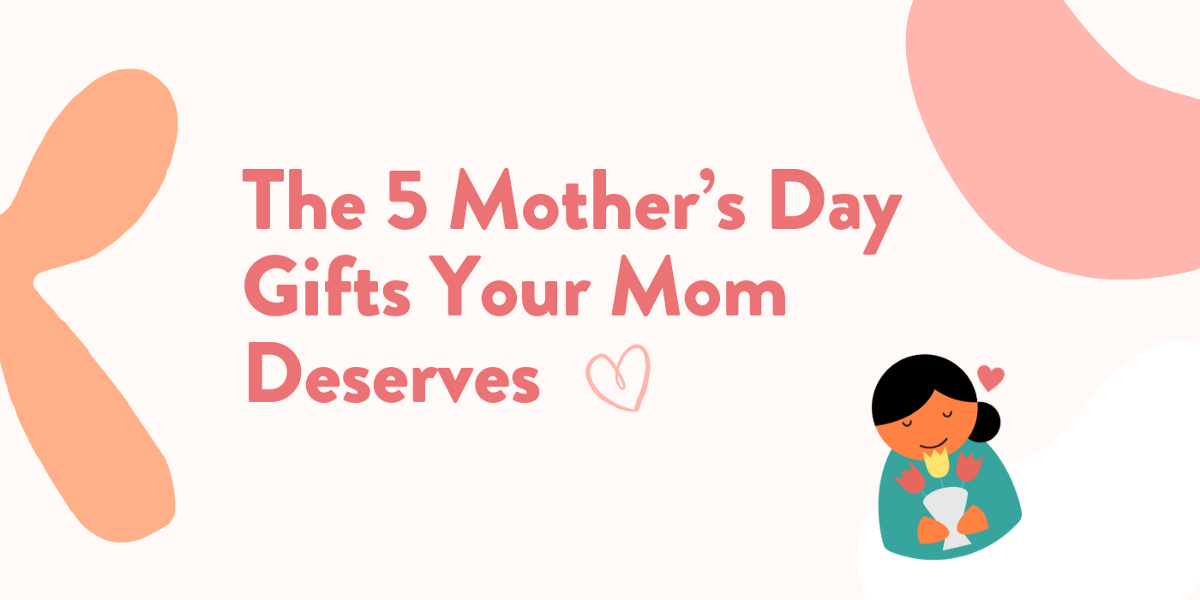 Want to gift your mom a real treat? We recommend the best at-home facial on the market. Mad Hippie is known for its highly effective skincare made from 100% clean ingredients. We know your mom will enjoy relaxing with this facial and will love how glowy it will leave her skin.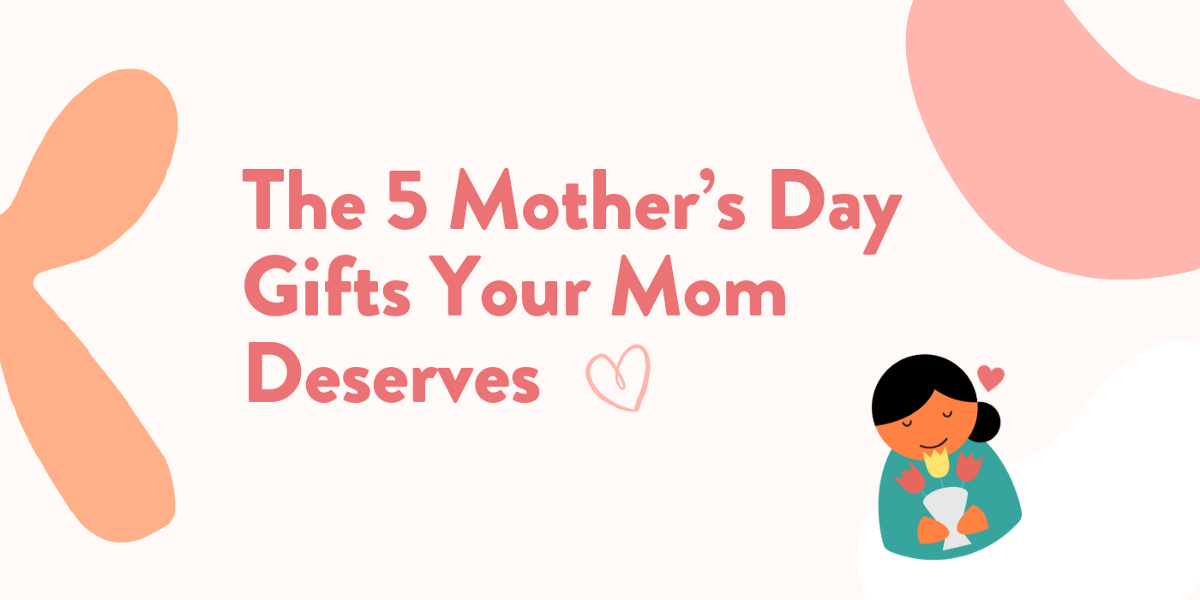 For the mom who is beautiful inside and out, we recommend this gift set that cares for both. This set contains the perfect combo to leave your mom feeling her best. Juice Beauty's bestselling facial, INBLOOM's Beauty Aura Powder and a handy shaker bottle all work together to boost collagen, soften skin, and strengthen hair and nails. Your mom will thank you for this boost to her daily routine!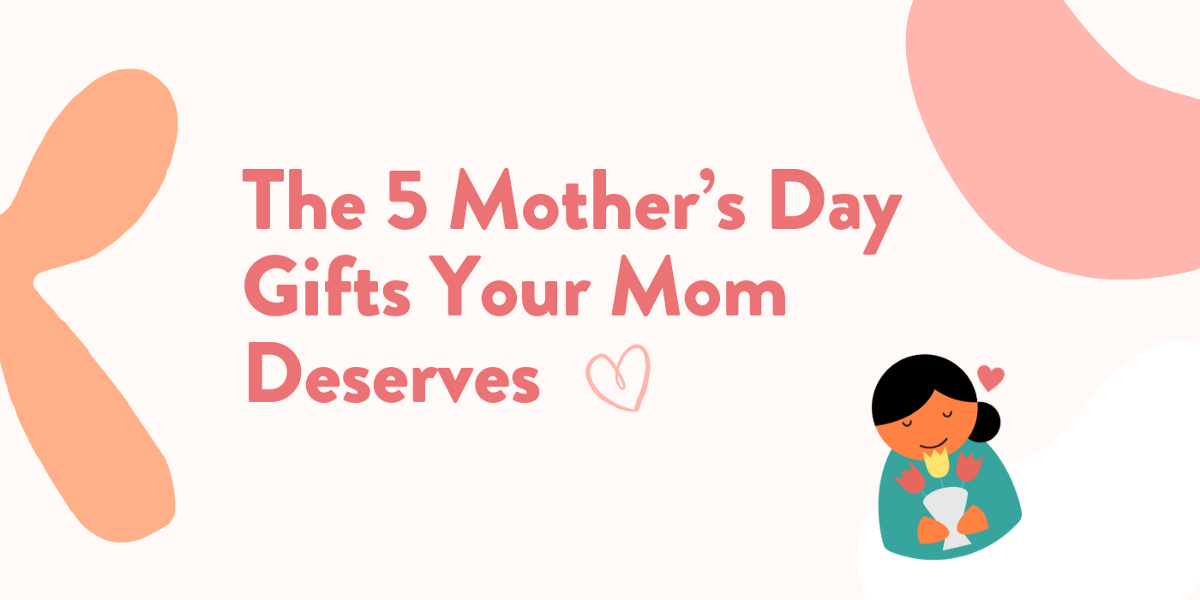 If your mom is one who has no time or patience for a 7 step skincare routine, this is for her. Eyetitude has created the perfect facial wipe, it cleanses, moisturizes and refreshes to replace any time-consuming routine. She will love the balance of practicality and luxury of this gift.