TOP DIRTY THINKER REVIEWS
Our Dirty Thinkers love us and we love them! We believe in helping consumers discover new clean products and empowering them safer choices. Check out our 5-star reviews and share your own feedback. We read and appreciate them all.
APP STORE REVIEWS

VERIFIED PRODUCTS

Slide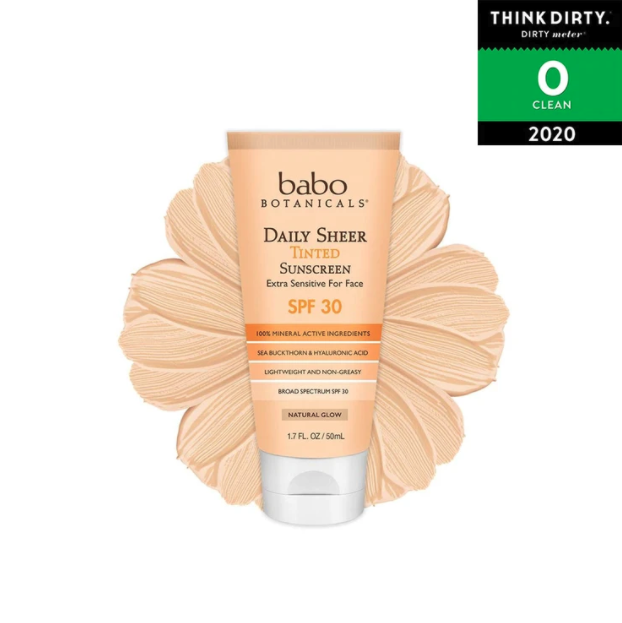 Babo Botanicals – Daily Sheer Tinted Facial Mineral Sunscreen SPF 30


I can't wait for summer. This tinted sunscreen is so awesome. I mean if your putting sunscreen on your face already (which you better be!) why not have it tinted! I hate to put make up over sunscreen so this works very well for me. My only advice is a little goes a long way. When you use it just take a small amount at first so you don't end up wasting any!!
Darcy G. – Verified Buyer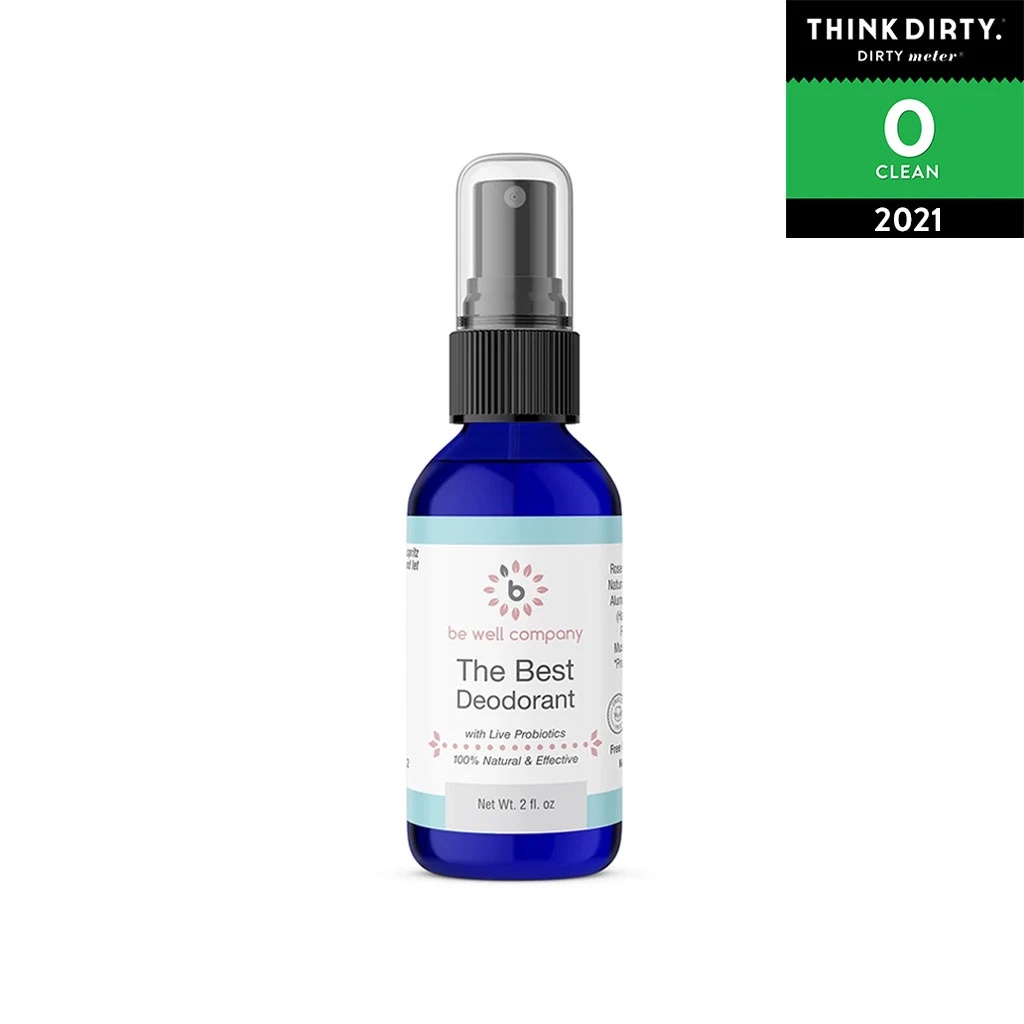 Be Well Company Skincare – The Best Deodorant


Actually is the Best Deodorant!
Not only is the best deodorant, it has eliminated all of my worries about smell! I never have to think about it anymore since I started using this last February (almost a year ago). So thankful!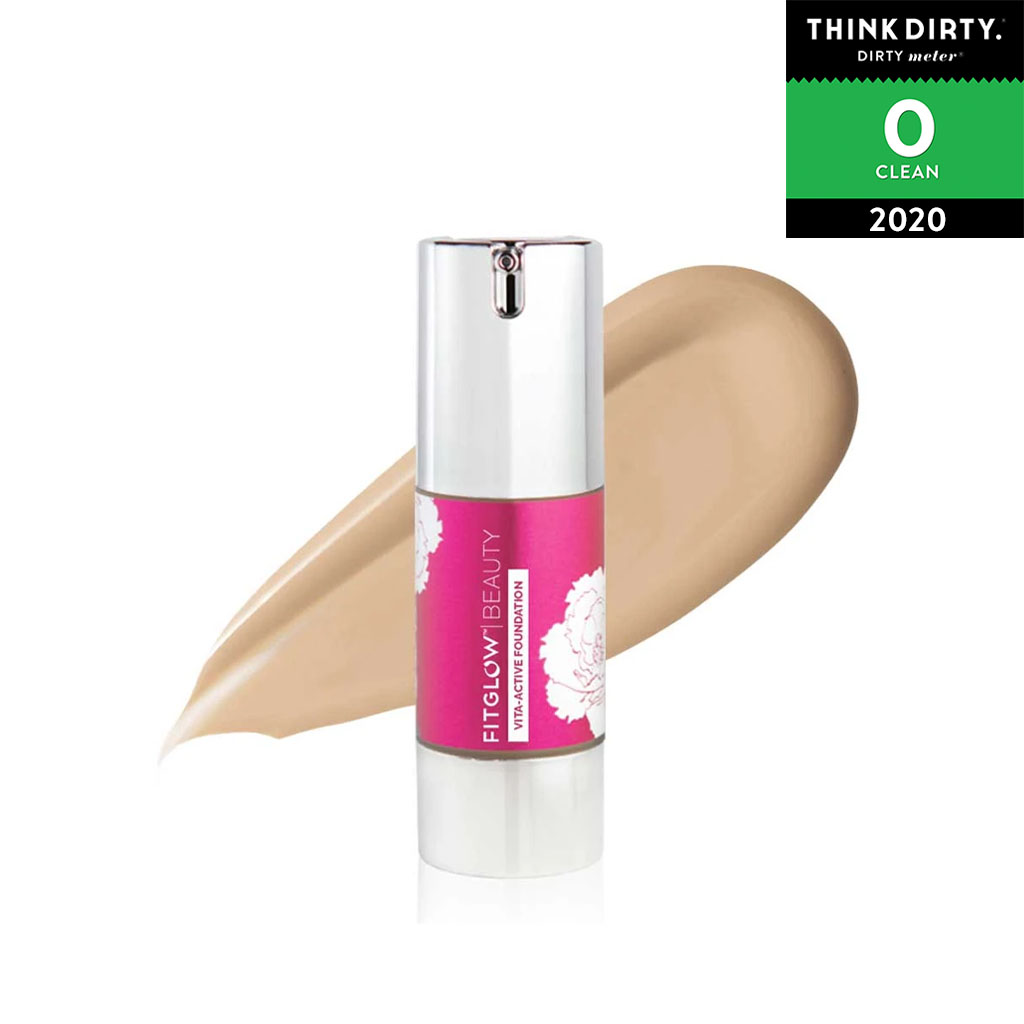 Fitglow Beauty – Vita Active Foundation


Amazing skincare foundation!!!
I am absolutely in love with this foundation. It allows my skin to shine through and provides just enough coverage. It feels weightless and gives me that glowing healthy skin look. The best part is when I wash it off at the end of the day, my skin looks BETTER! I love everything Fitglow that I have tried… lip serums… vita set powder… foundation brush…eye bright… concealer. LOVE it all!!! Worth every penny.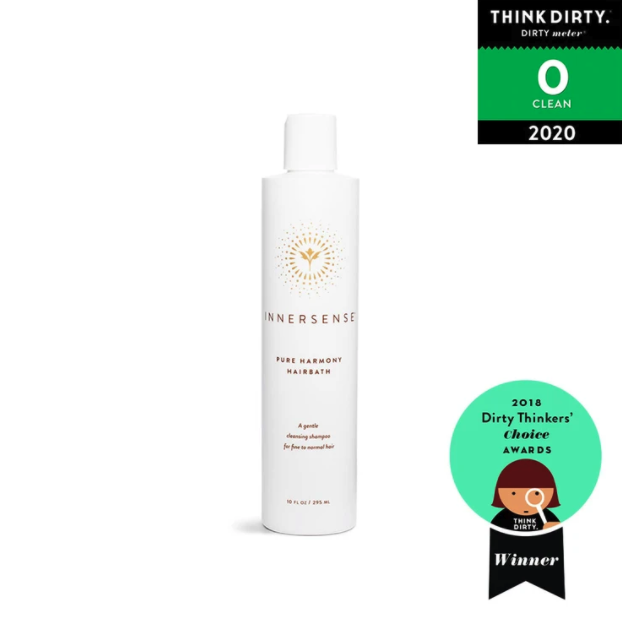 Innersense Organic Beauty – Pure Harmony Hairbath


I Love My Hair with Innersense!
I've been using Innersense shampoo and conditioner for more than 10 years and I love it. Other shampoos work for awhile then they stop working. Innersense never stopps working. My hair feels and looks great thanks to Innersense. I love the New look. Jia.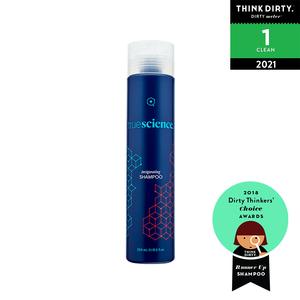 LifeVantage – TrueScience Invigorating Shampoo


I enjoy washing my hair with this shampoo. The lather is luxurious. I am serious. Never had a shampoo with this creamy lather and my hair is fuller. I have fine hair and I have had several comments lately about how full my hair looks. It has a very low rating so I know it is good for my scalp.
RENAE L. – Verified Buyer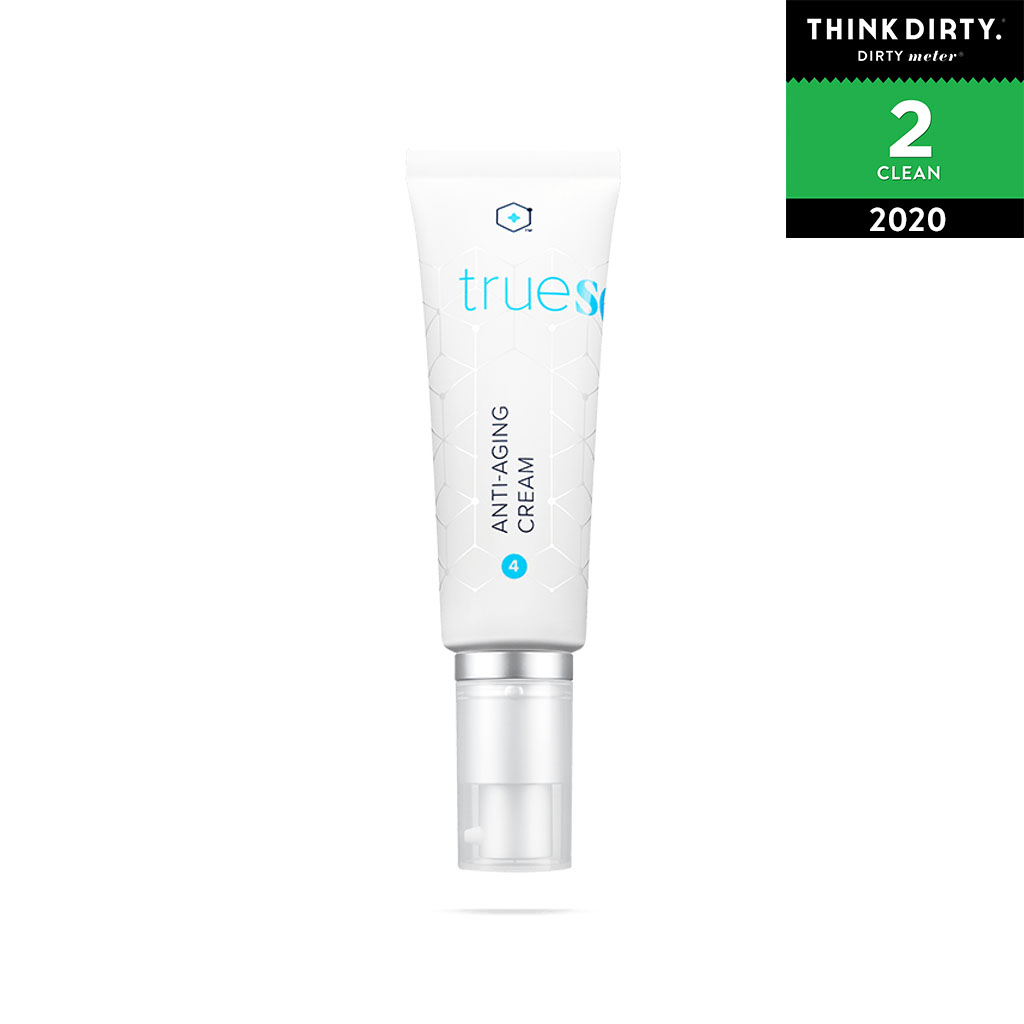 LifeVantage – TrueScience Anti-Aging Cream


Best and most effective eye serum I've ever used!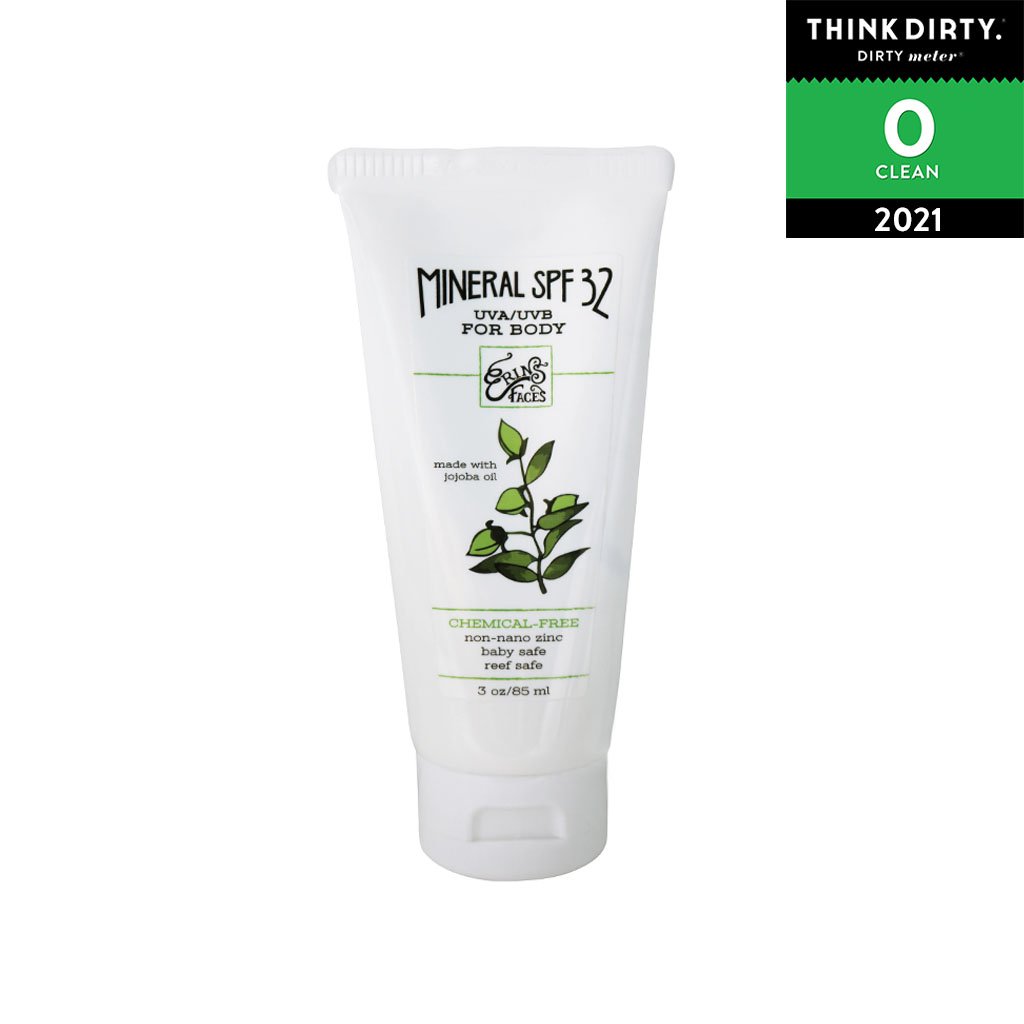 Erin's Faces – Mineral SPF 32 for Body


Was in search for a moisturizer to use daily that was not heavy and provided Spf, without toxic chemicals. This is amazing & fits the bill. Living in FL not just any lotions will do. Found on the Think Dirty app-so glad I did!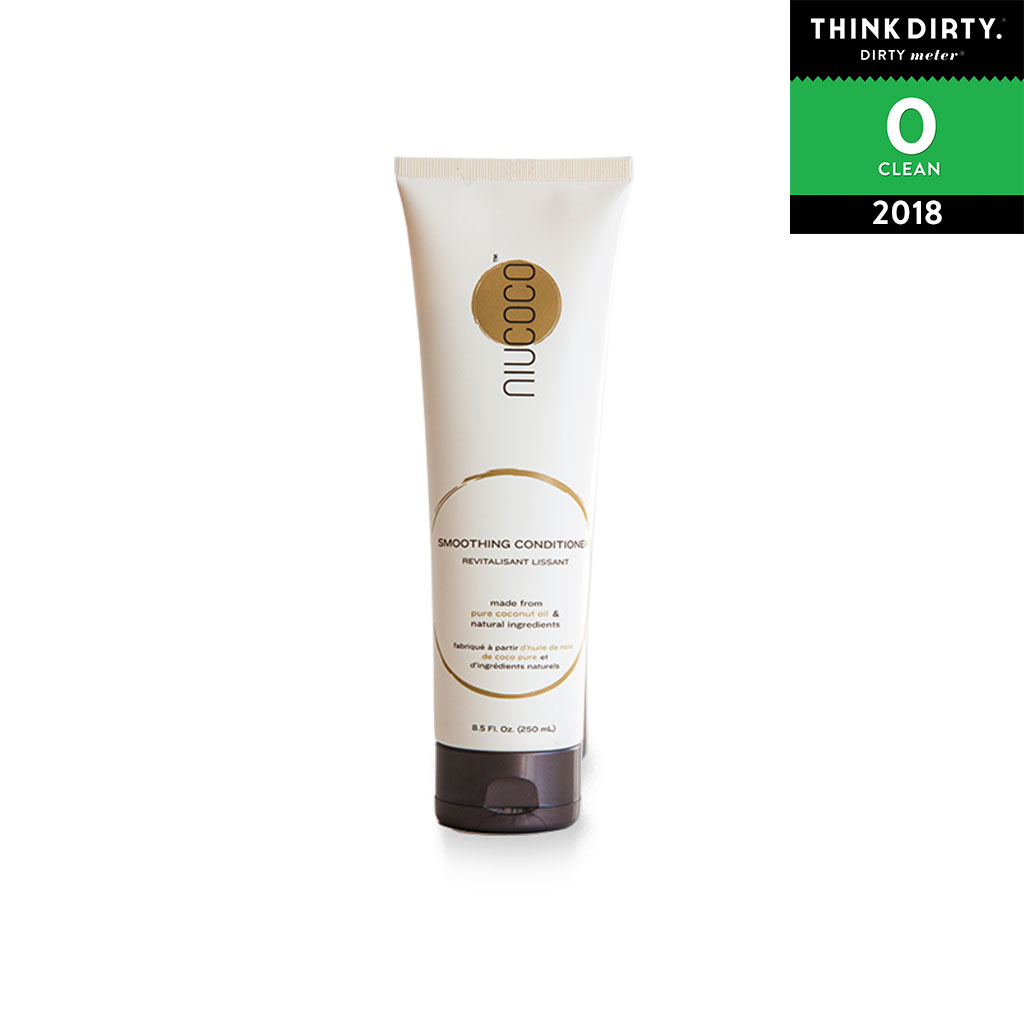 NIUCOCO – Smoothing Conditioner


Leaves my hair feeling so soft and shiny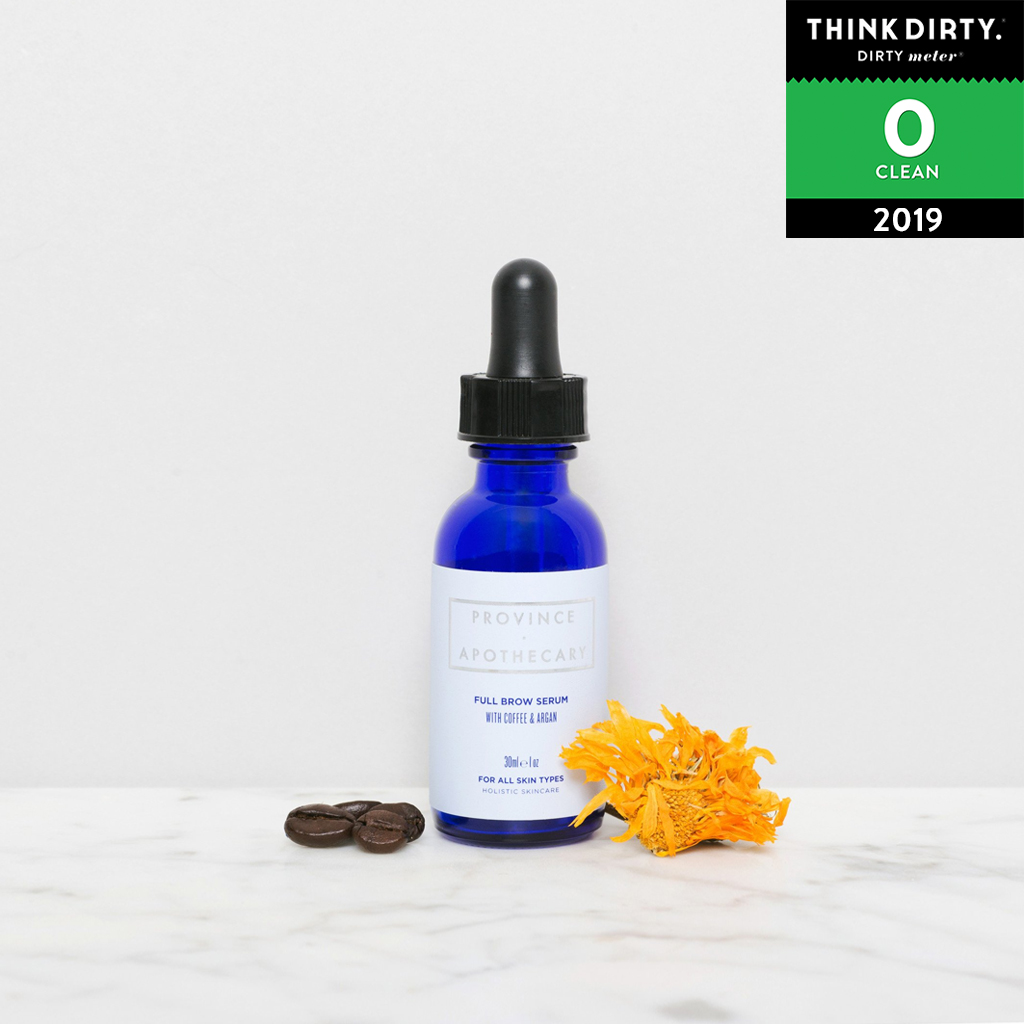 Province Apothecary – Full Brow Serum


I purchased this product in hopes of stimulating hair growth in certain areas of my brows and giving them a fuller look using a natural product. I haven't been using it for that long, but I have seen a slight difference for sure. I love the smell as well as the formula. A little goes a long way! Very happy with this product and I will purchase it again.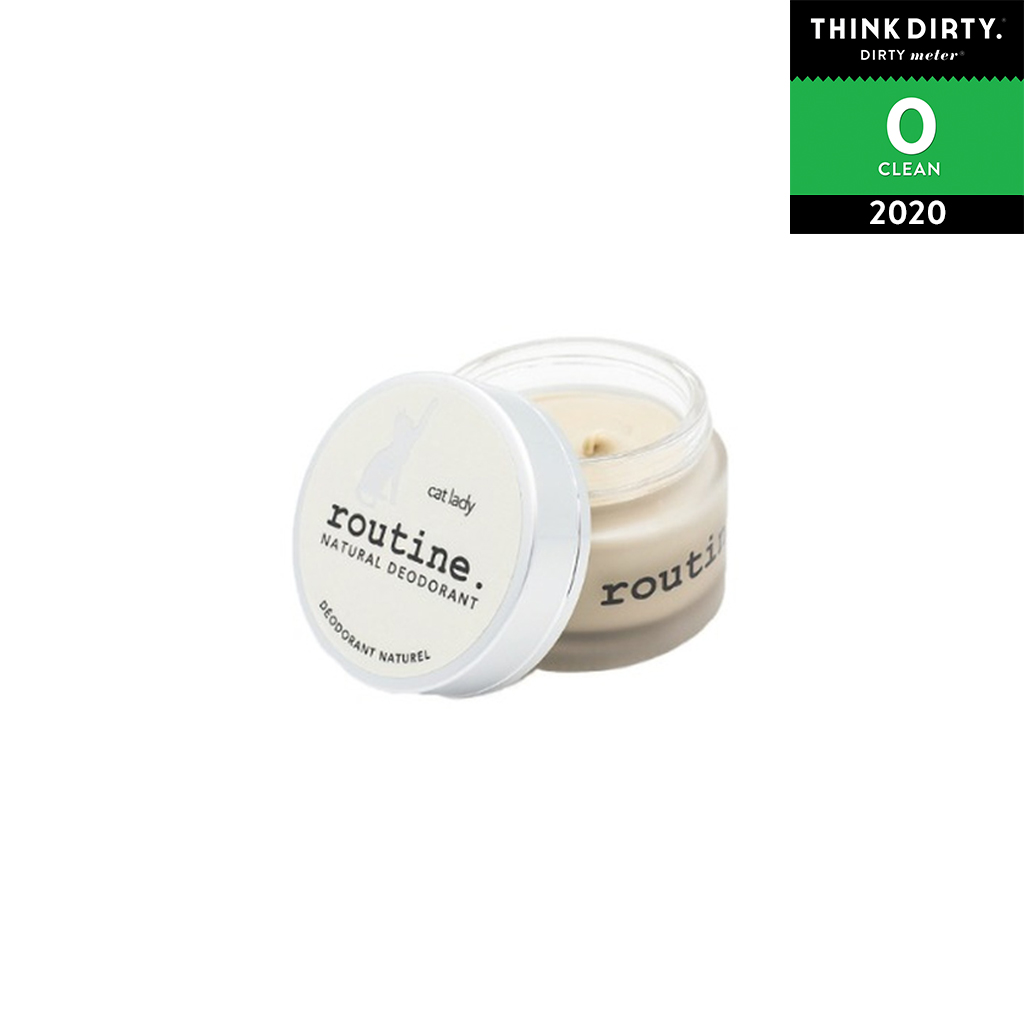 I was searching for a natural deodorant
I was searching for a natural deodorant and stumbled upon this. I was intrigued as it's locally made (Calgary, Alberta) so I thought let's try it out. I couldn't be happier!! I honestly could not believe just a small dab of this deodorant would get me through a full work day, and a 30 minute run after work. It lasts all day! I'm so happy to have found an effective natural deodorant. And bonus: It smells amazing. Keep up the great work Routine Team!!!
Nicole K. – Verified Buyer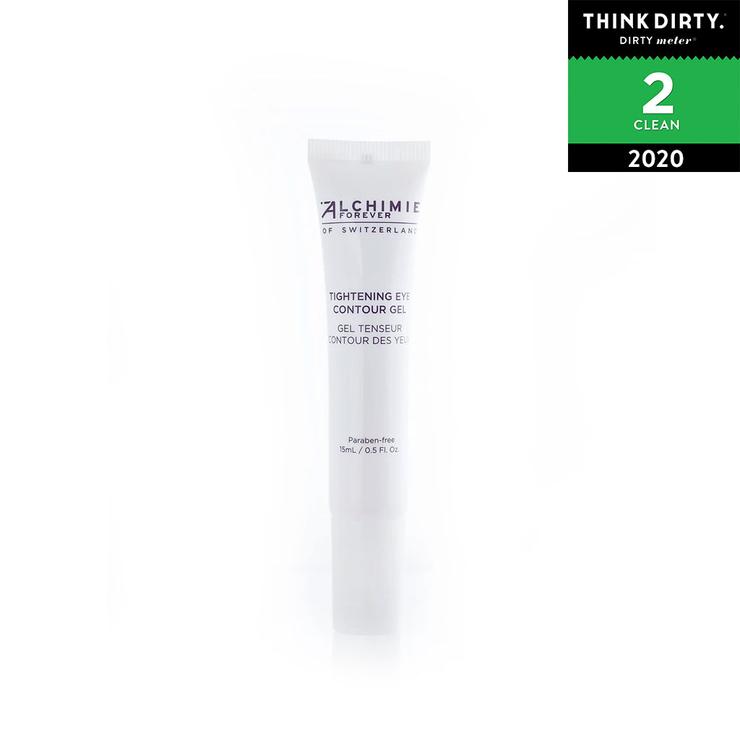 Alchimie Forever – Tightening Eye Gel


After a month of using the tightening eye contour gel twice a day, I have seen a positive difference in my under eyes. Less puffiness in the mornings and it has lightened my dark under eye circles! I love that its a clean product and is giving me such good results, I would recommend this gel 100%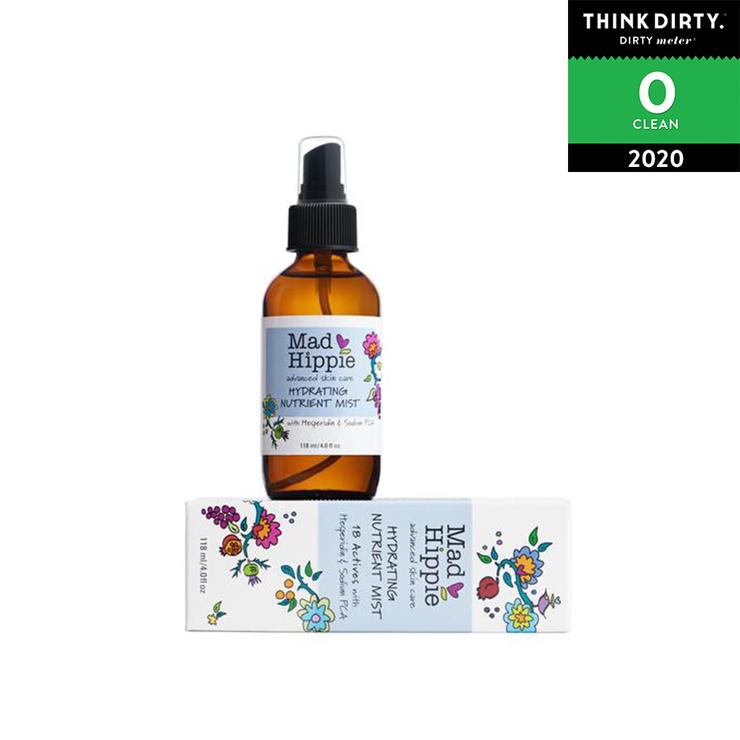 Mad Hippie – Hydrating Nutrient Mist


The Best Product I Ever Used
I've tried many phenomenal lines, and this is the best one yet. I appreciate all the natural nutrition in one inexpensive jar, being vegan, no animal testing, and natural ingredients. My skin loves this serum! It's really all I need to use. I'm forty-eight years old and people think I look twenty-five – thirty years old. I've avoided free radical damage since I was twenty-five, and have used quality skin care, and this is the best one yet that takes my skin to its optimal!
CLEAN BEAUTY BOX

Slide


great, quality products! definitely considering signing up for future boxes.
great products, great service


it was so fun to receive a box of a large variety of good quality items. service was friendly and fun! thank you!
Think dirty clean beauty box


I loved all the products that came in my beauty box! There was a great variety of products and they are fantastic! I can't wait to under another box in the future.

I am blown away by the number of full sized products I received to try!! The variety is great ranging from supplements, to beauty applications, to creams, lip balms etc! The brands look and smell lovely and the ingredient lists are great, clean, and transparent, I am super excited to try everything! Thank you think dirty !

i absolutely loved this last box! it had a little bit of everything! the eye cream and face lotions have done wonders to my skin!
Terrific way to sample new products!


I'm really enjoying experimenting with cleaner products. I am so happy that I stumbled upon the Think Dirty app and subsequently, the 12-Month Beauty Box subscription. The Province Apothecary Eczema Healing Cream has been very soothing for my adult-onset eczema. It's one of my favorite products so far.

i was very happy with the quality of the product in my box! the facial roller and night cream is working wonders on my summer skin! put the roller in the fridge – feels so nice!
absolutely love this box!


the box i received was amazing – not only did it have so many products, but there was also a great variety of skincare, makeup and beauty. i have tried a few of the products already and am very impressed. i highly recommend it and will definitely be getting more in the future!

i get so excited each month when i know that this box has shipped!

the items included in my monthly subscription have far exceeded my expectations. i'm really loving the native deodorant, micro needle derma roller, cleaning wipes, eye gels, and shampoo. thanks think dirty for my clean beauty box!
Thanks for doing the hard work for me!


It's so refreshing to know I can get a box of products and I don't have to read the ingredients and half the time I don't even know every ingredient that is bad. Thanks to think dirty boxes they do the hard work for me and I just get to enjoy all my new fabulous gifts to myself. Keep up the good work Think dirty!! I definitely recommend.
awesome products in the box


i got this as a gift for my friend and she was super excited by the various products in the box. they items were definitely not your average items butt really carefully selected to fit in the set

it can be difficult to find products that are more natural and animal cruelty free. these products are great.

I loved the variety of the products, the order came pretty quickly but most of all i am thrilled to have green products! Thank you thank you!