How To: Avoid Sunburns in Style
Don't let the summer sun sneak up on you this year! Last summer we highlighted the toxic ingredients commonly found in sunscreen. We strongly believe your SPF protection shouldn't come at a cost to your health. So this summer, instead of searching your bathroom cabinet for old sunscreens (that might even be expired or toxic), try out one of our 2021 favorites.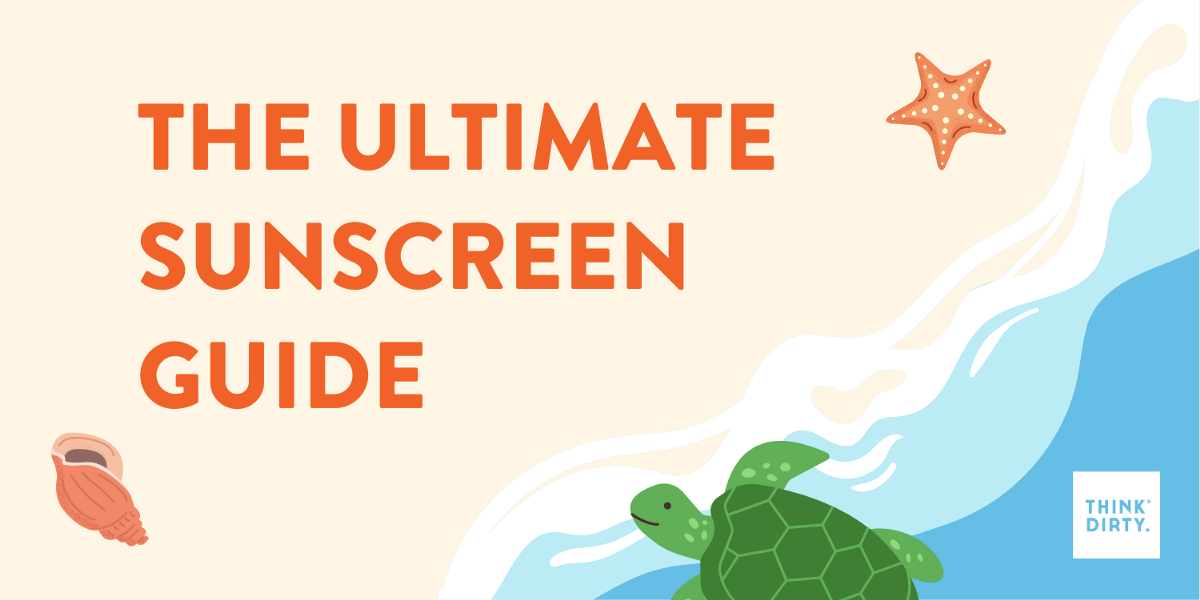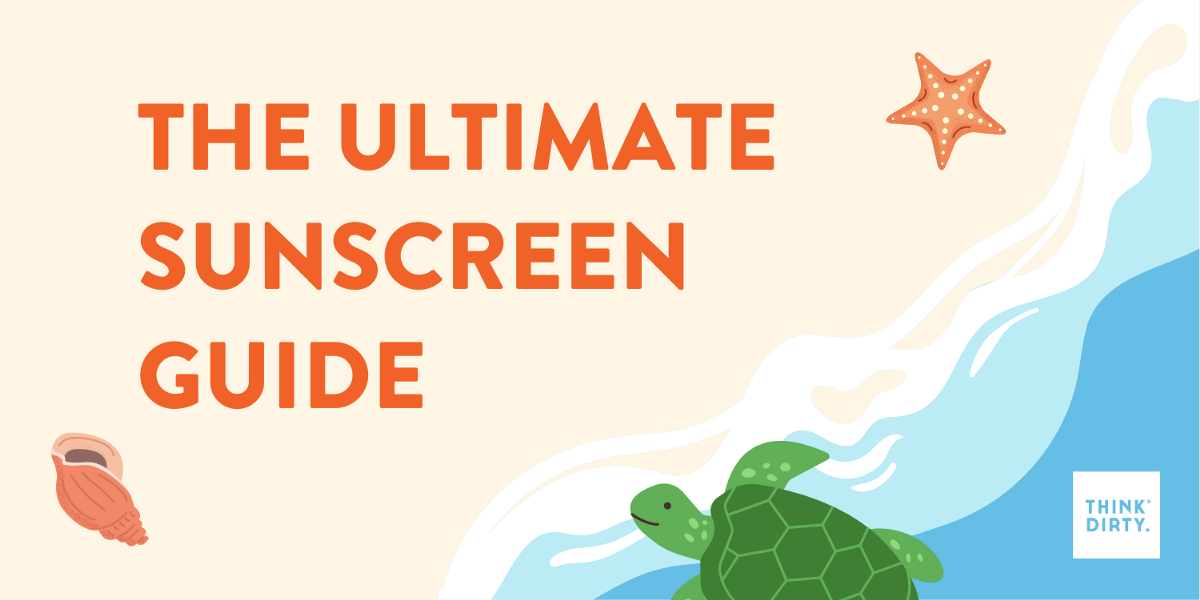 Juice Beauty Stem Cellular CC Cream SPF 30 $39.00
Not just a sunscreen but a 12-in-1 skin-perfecting tinted moisturizer. Juice Beauty's Zinc-based formula is made with certified organic ingredients. Perfect for a minimalist who prefers a less-is-more skincare and beauty routine, or for anyone looking for a great tinted moisturizer with an added boost of SPF and Vitamin C.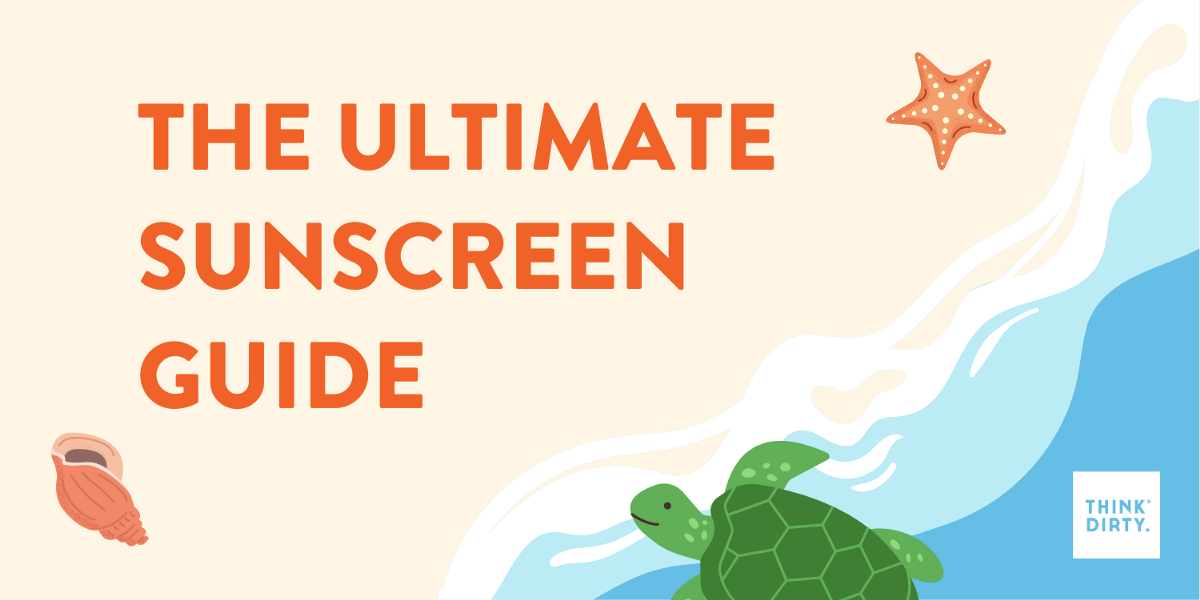 Dom's Organics Fresh: Lemongrass/Cedar $16.44
This one's not a sunscreen, but the perfect sunscreen companion for any outdoor activities. We all wish it wasn't the case, but when you mix sun and heat, sweat is never far behind. Thankfully, Dom's Organics deodorant formula is made with ingredients that kill odor-causing bacteria, and a blend of essential oils to keep you smelling fresh.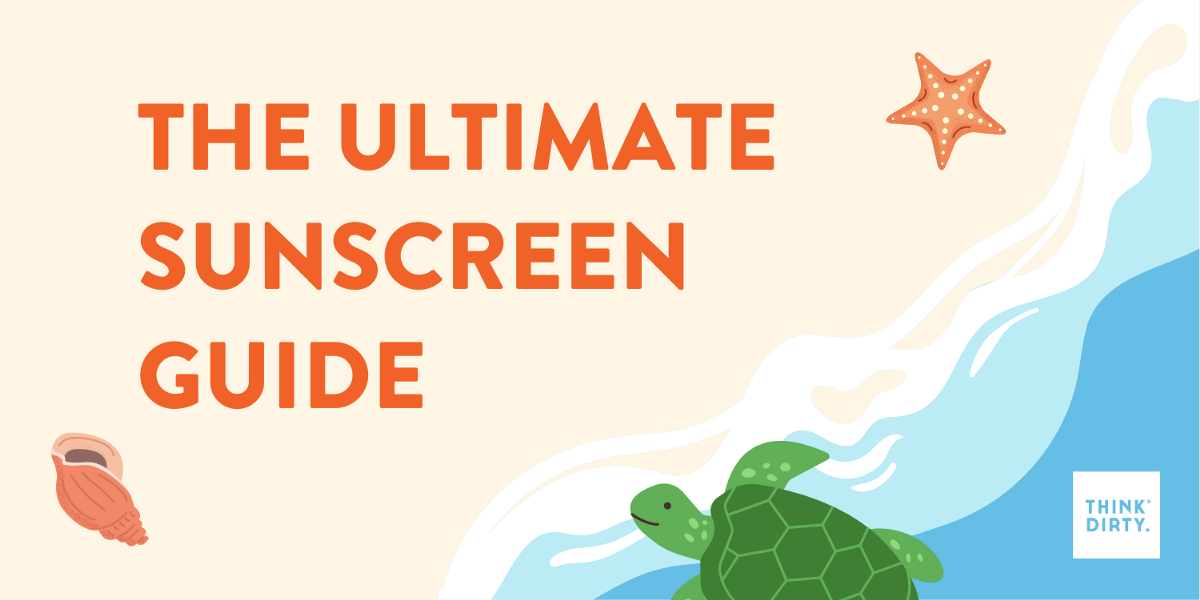 100% PURE Yerba Mate Mist SPF 30 $39.00
Spray sunscreens are the ultimate convenience in the summertime but most contain harmful ingredients. 100% Pure's SPF 30 is our new favorite spray formula, made with antioxidant-packed Yerba Mate to prevent environmental damage, and deeply moisturizing ingredients like Jojoba and Safflower Oil.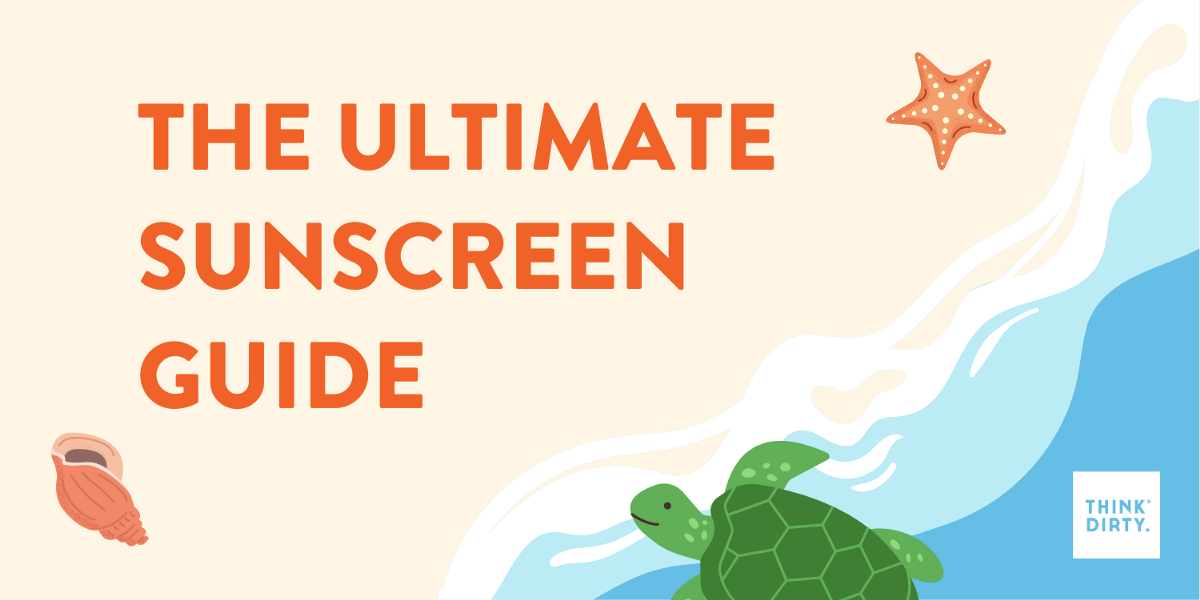 Grown Alchemist Natural Hydrating Sunscreen Broad Spectrum SPF 30 $39.00
The perfect sunscreen to add to your skincare routine, Grown Alchemist's formula is made with ultra-sheer Zinc Oxide that makes it super lightweight and easily blendable. Rosehip Oil helps with firming and leaves skin feeling extra smooth, while Vitamin C-rich Parsley Seed Extract protects skin from free radical damage.