From Farm to Bathroom Shelf: The Story Behind Primally Pure's Must-Try Products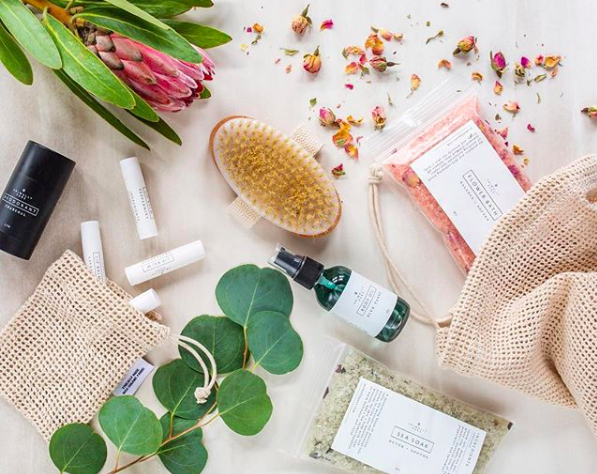 Over the years Primally Pure, a Think Dirty team fave, has built a loyal following of customers looking to make a change. Through their dedication to using only the freshest, non-toxic ingredients, they embody the new era of safe and effective products. Read on to learn the story behind the brand with thousands of five-star reviews and what many fans call the best non-toxic deodorant!
The founder of Primally Pure, Bethany McDaniel, was inspired to launch her own line of products after her family started an organic livestock farm in Southern California. It was at this time that she realised the power of living a non-toxic lifestyle through not only diet but skin and body care as well. Thus, Primally Pure was born.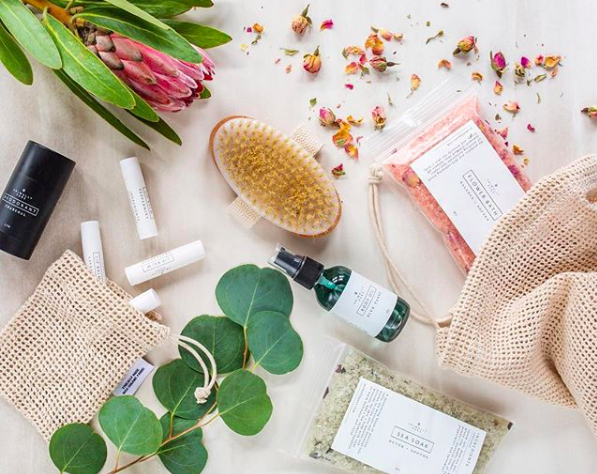 In the beginning, it was just McDaniel mixing products in her kitchen and shipping out packages herself. Today it's a fast-growing business where she oversees 20+ employees, operating from a headquarters that even has an in-house spa. Her integrity and commitment to health and wellness, however, haven't changed.
Primally Pure's attention to detail and the way they value and prioritize their customers' health is unparalleled. Their blog is full of helpful articles covering every subject from holistic skincare to fertility and motherhood, and much more. They also have a few great blog posts explaining how natural deodorants work and why you should consider making the switch from conventional deodorant.
Primally Pure has a not-so-secret ingredient they use in many of their products, and it is one that you don't often see. No surprise, it comes from straight from the farm. The ingredient? Tallow from grass-fed, pasture-raised, organically raised cows. McDaniel believes in using every part of an animal, so their tallow is obtained after a cow has been processed. The interior fat tissue from the cow (AKA suet) is heated, then pure oils render out and form tallow once they solidify. Tallow is packed with vitamins A, D, K, and E. It also contains conjugated linoleic acid, an anti-inflammatory, and palmitoleic acid, which has antimicrobial properties. These vitamins and acids are crucial for skin health.
If you're curious and want more information about this superfood ingredient, Primally Pure has several videos and blog posts explaining in more depth what tallow is, the history of using it, and the benefits it can have for your skin and overall health.
Many of their products have been tested by the Think Dirty team over the years, and we have loved every single one. Some fan favourites are the deodorants, dry shampoo, lip balms, and baby balm. If you've never tried any of their products before, they have something for everyone. Take a quick look at any of the product reviews on their site and you'll see an endless amount of five stars and compliments.
We hope you enjoyed learning a little bit more about Primally Pure's story!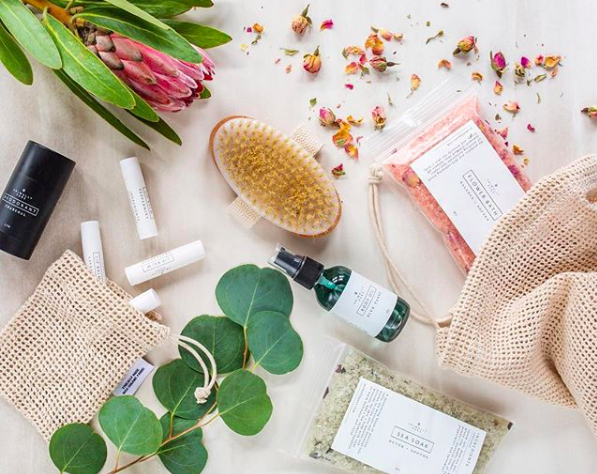 1Disclosure: We are a professional review and product rating website and mobile app that receives compensation from the companies whose products we review and rate. We are independently owned and the opinions expressed here are our own interpretation of a trusted source.