Consumers' Resources

Here you will find a selection of educational resources to learn more about the beauty, personal care, and household products that you care about. We encourage you to check them out and do your own research when it comes to what ingredients are safe to use in your home.
CLEAN BEAUTY 101

CONSUMER WATCH: STAY INFORMED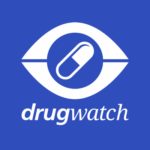 Talc in Makeup
Talc, or talcum powder, is a key ingredient in cosmetic makeup. There are concerns over its safety because of its potential to be tainted with asbestos, a toxic mineral. Lawsuits against talc manufacturers have been filed by those alleging the contaminated talc caused their illnesses.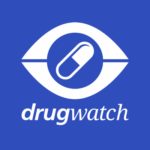 Chemical Hair Straightener Lawsuits
Chemical hair straightener lawsuits claim that the straighteners made by L'Oreal and other companies can cause uterine cancer and other health issues. According to lawsuits, manufacturers failed to warn that their products could increase the risk of uterine cancer, breast cancer, fibroids and endometriosis.
GOVERNMENT

NON-PROFIT ORGANIZATIONS & CHARITIES

CLEAN BEAUTY RETAILERS

DOCUMENTARIES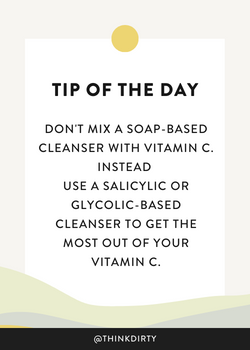 Tip 1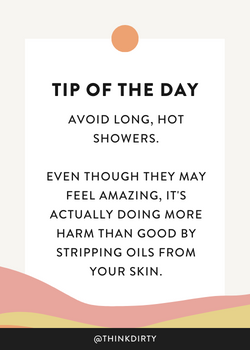 Tip 2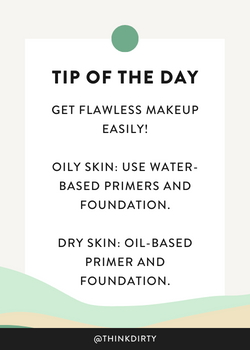 Tip 3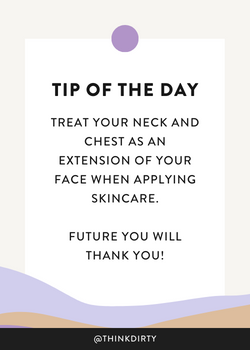 Tip 4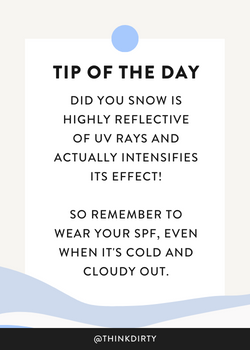 Tip 5
Tip 6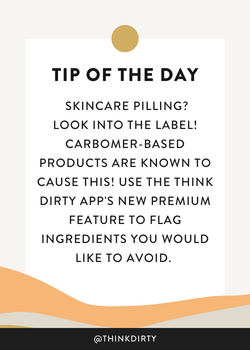 Tip 7
Beauty Tip of the Day
INFLUENCERS/BLOGGERS

PODCASTS

BOOKS

Here's a collection of our picks for non-toxic living. Whether you're searching for the perfect birthday gift or simply looking to add to your own library, we have a wide selection of books from authors who will share their insider knowledge.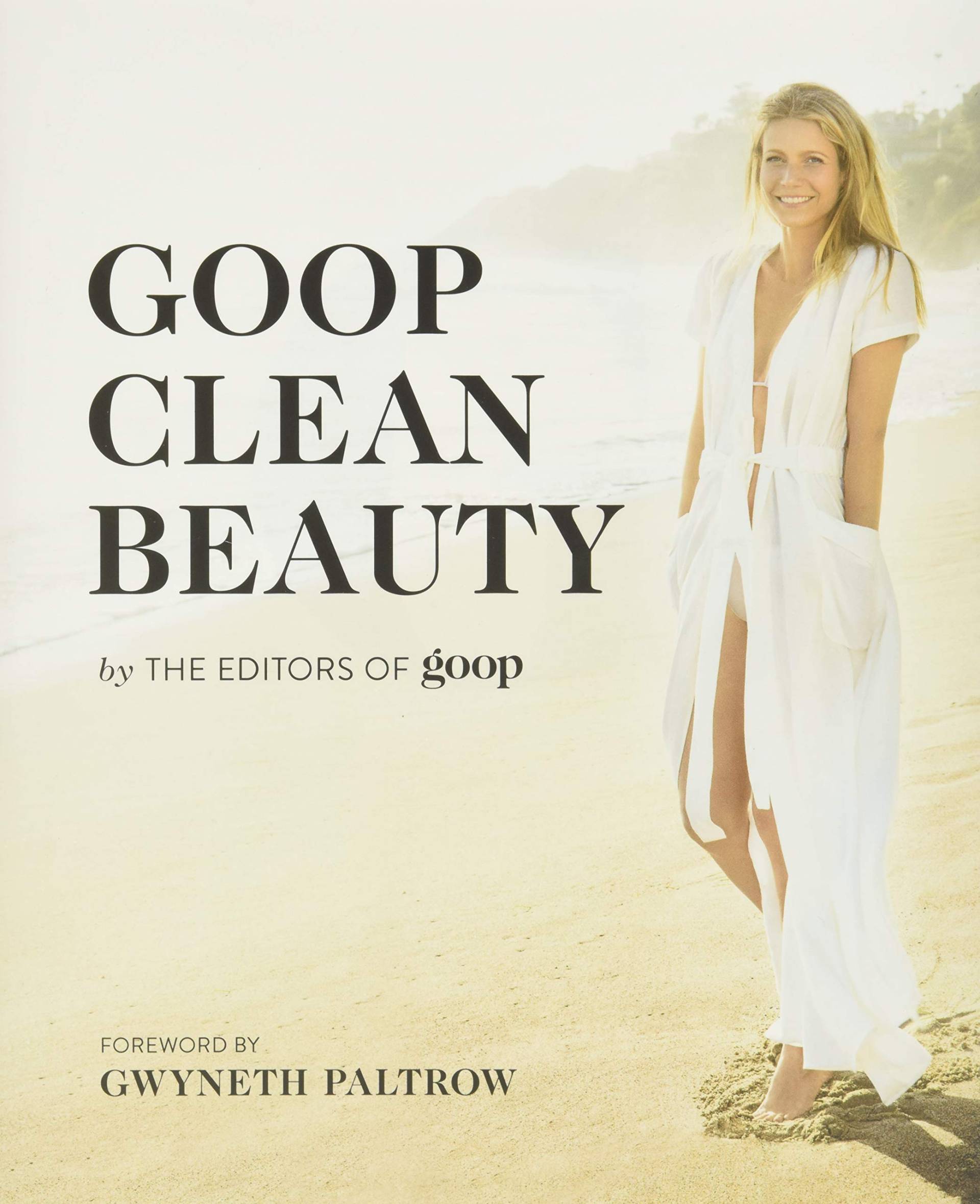 Goop Clean Beauty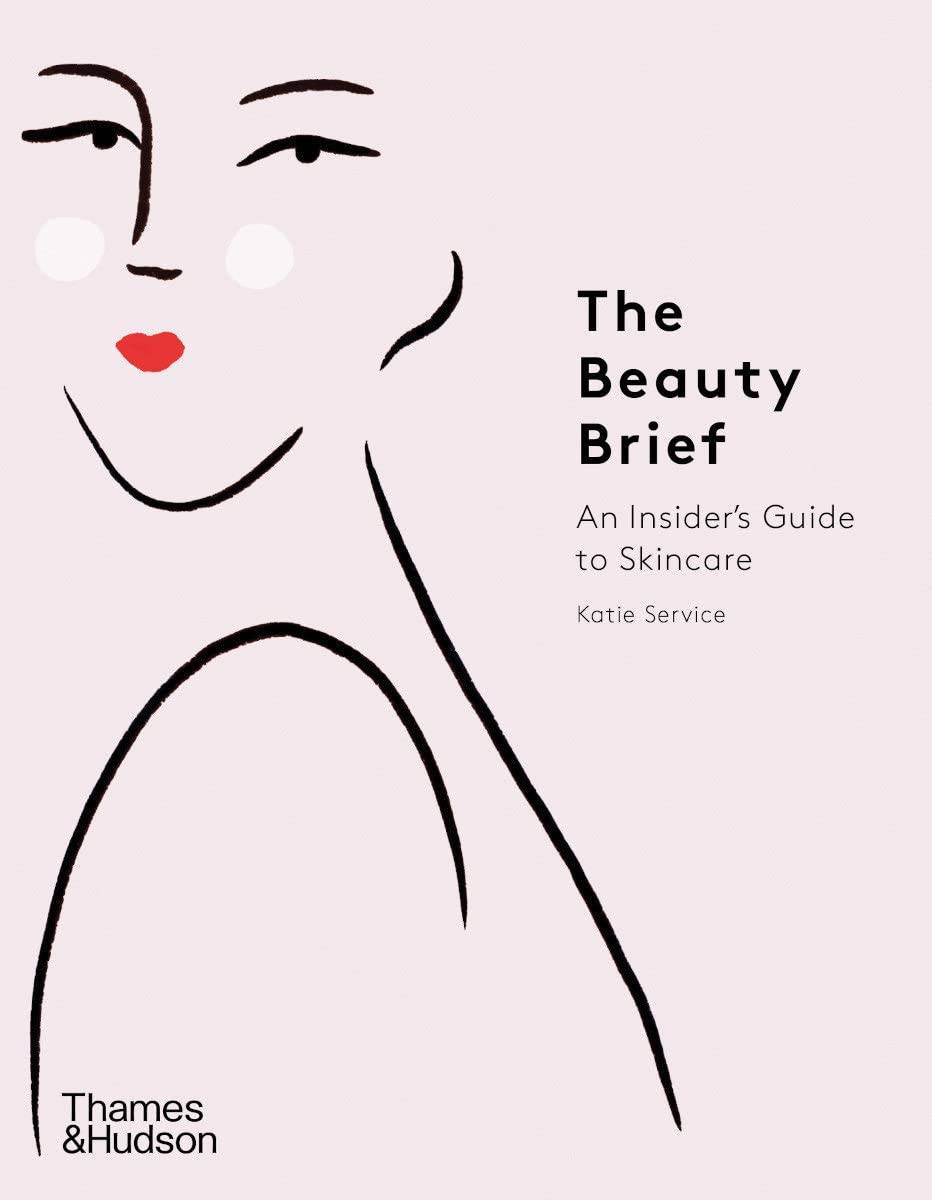 The Beauty Brief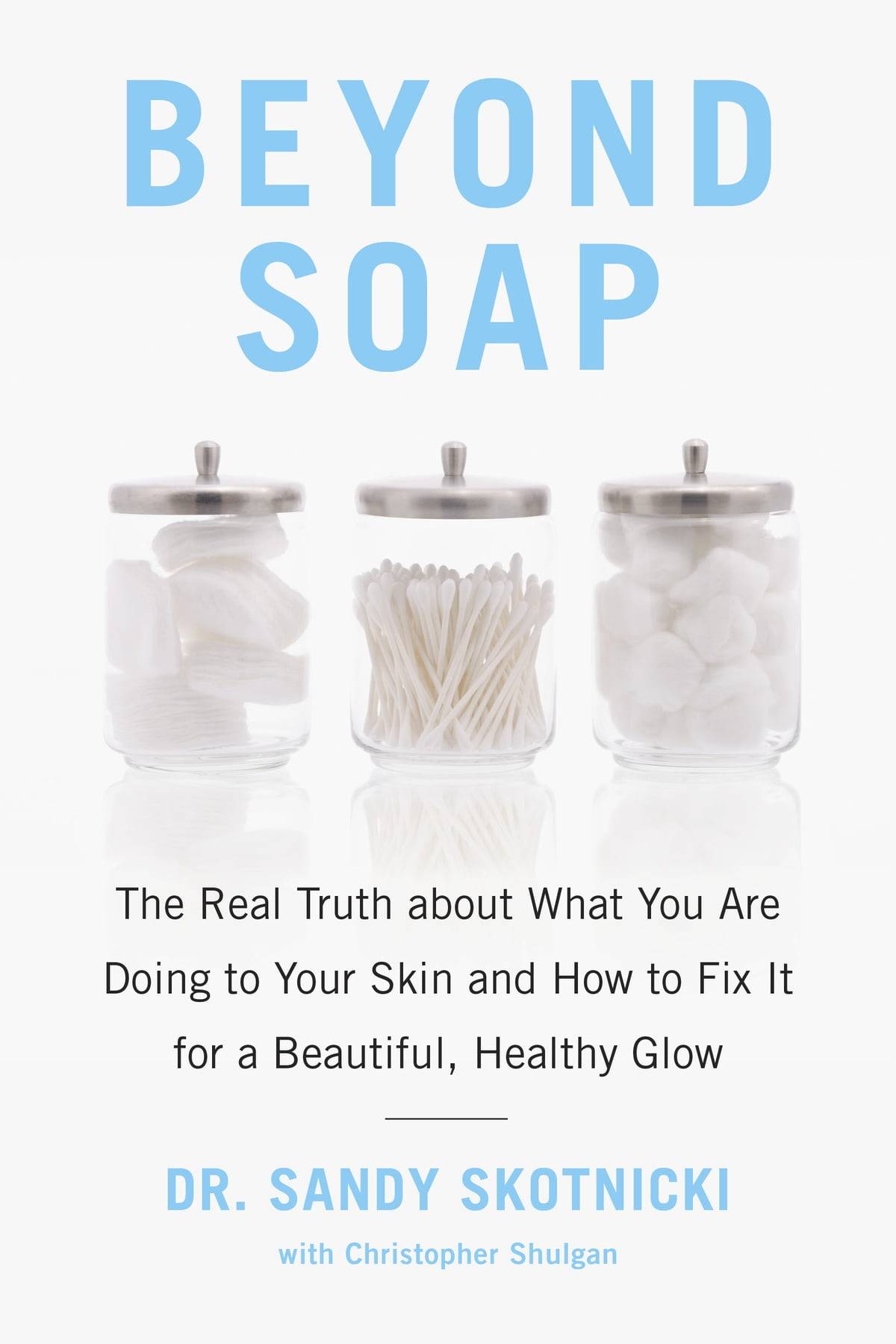 Beyond Soap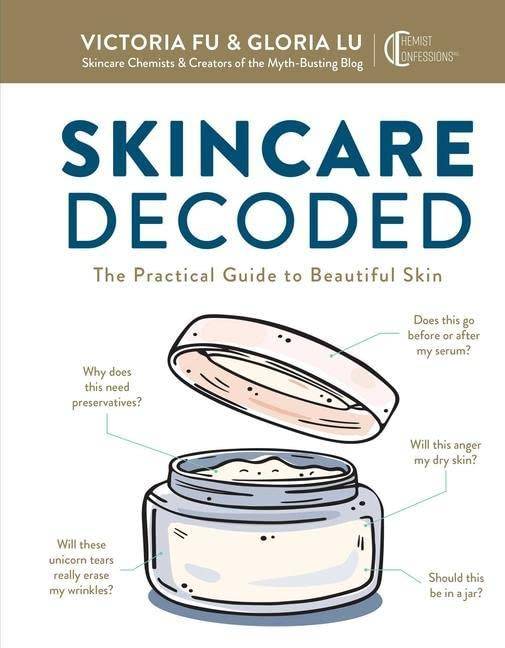 Skincare Decoded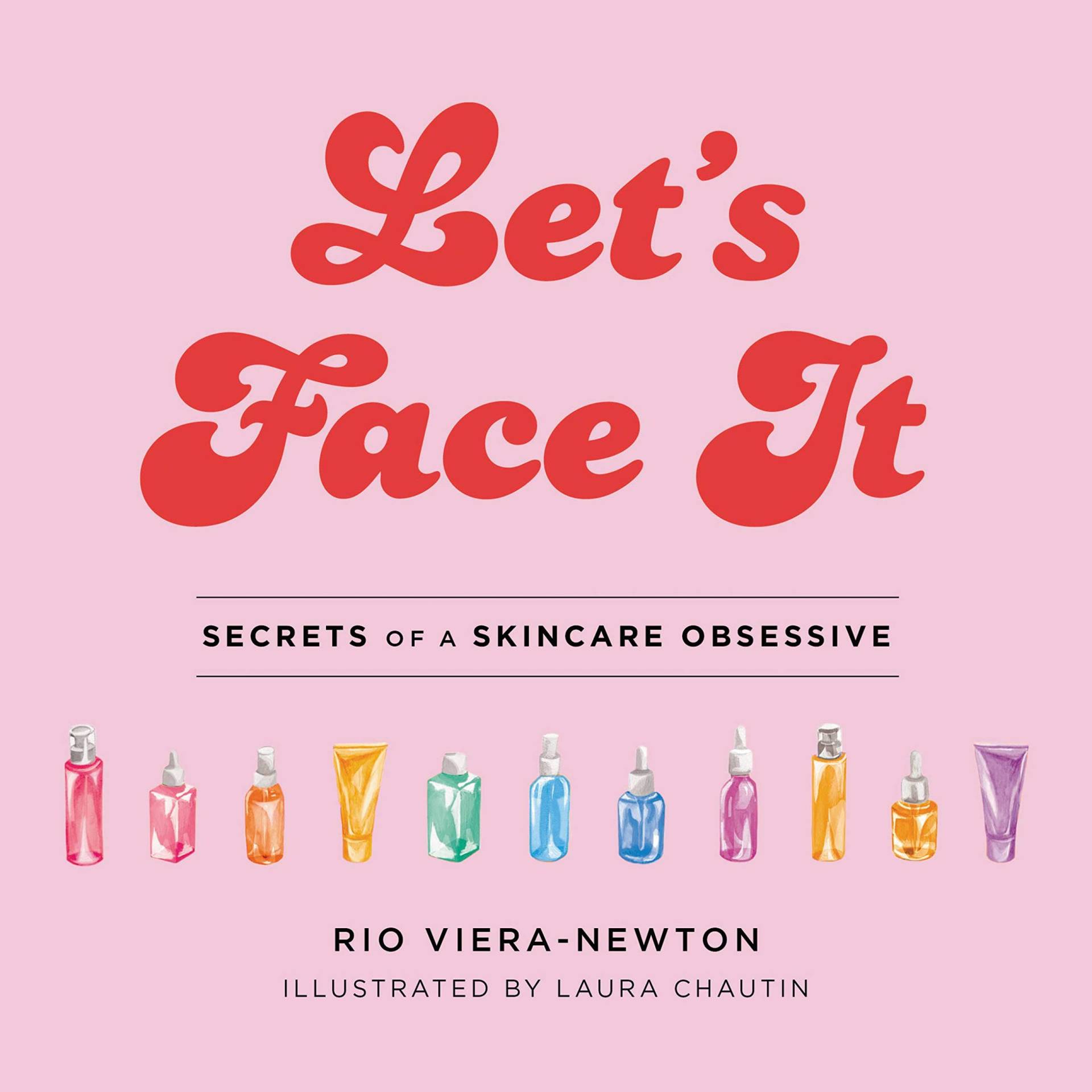 Let's Face It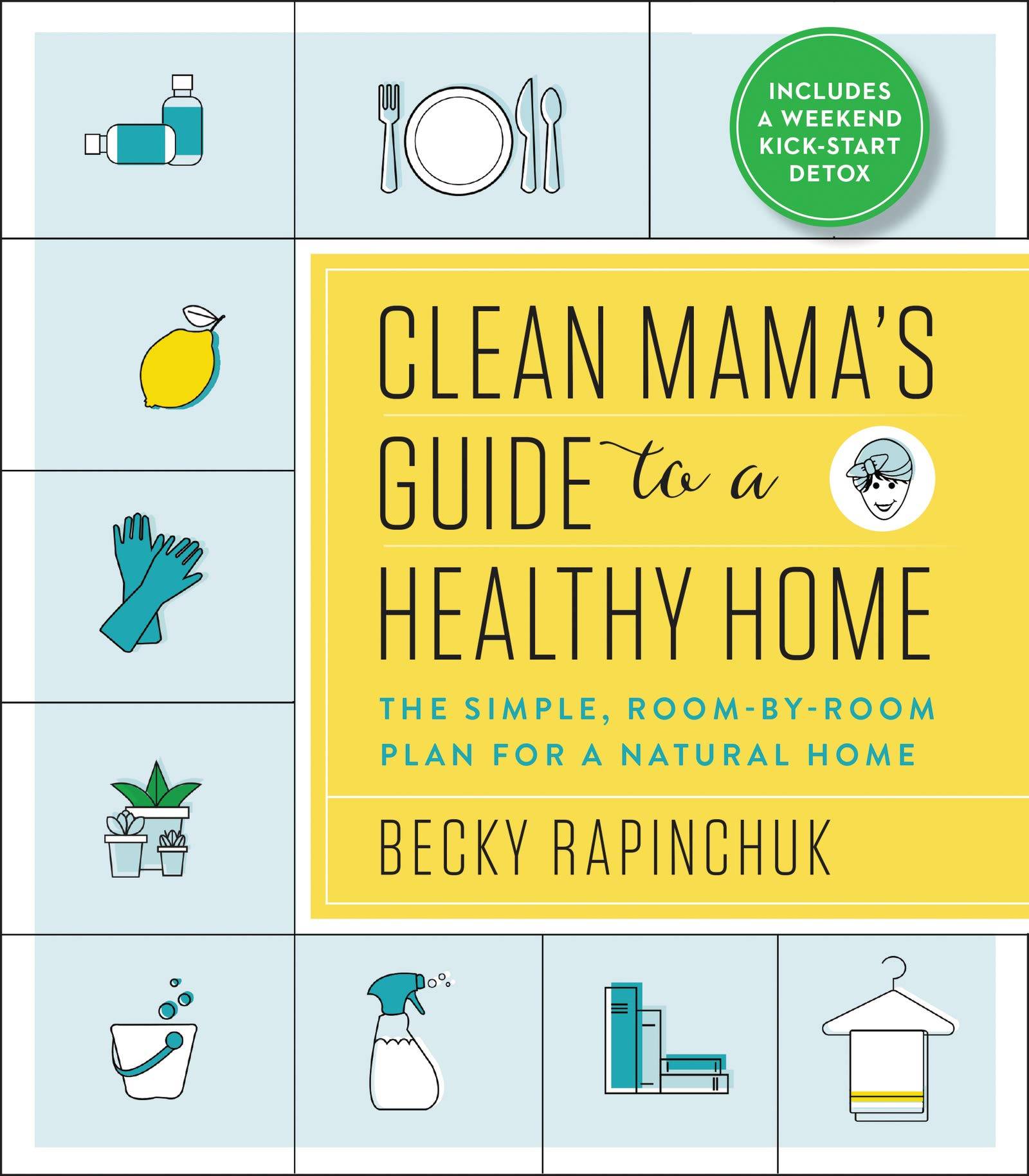 Clean Mama's Guide to a Healthy Home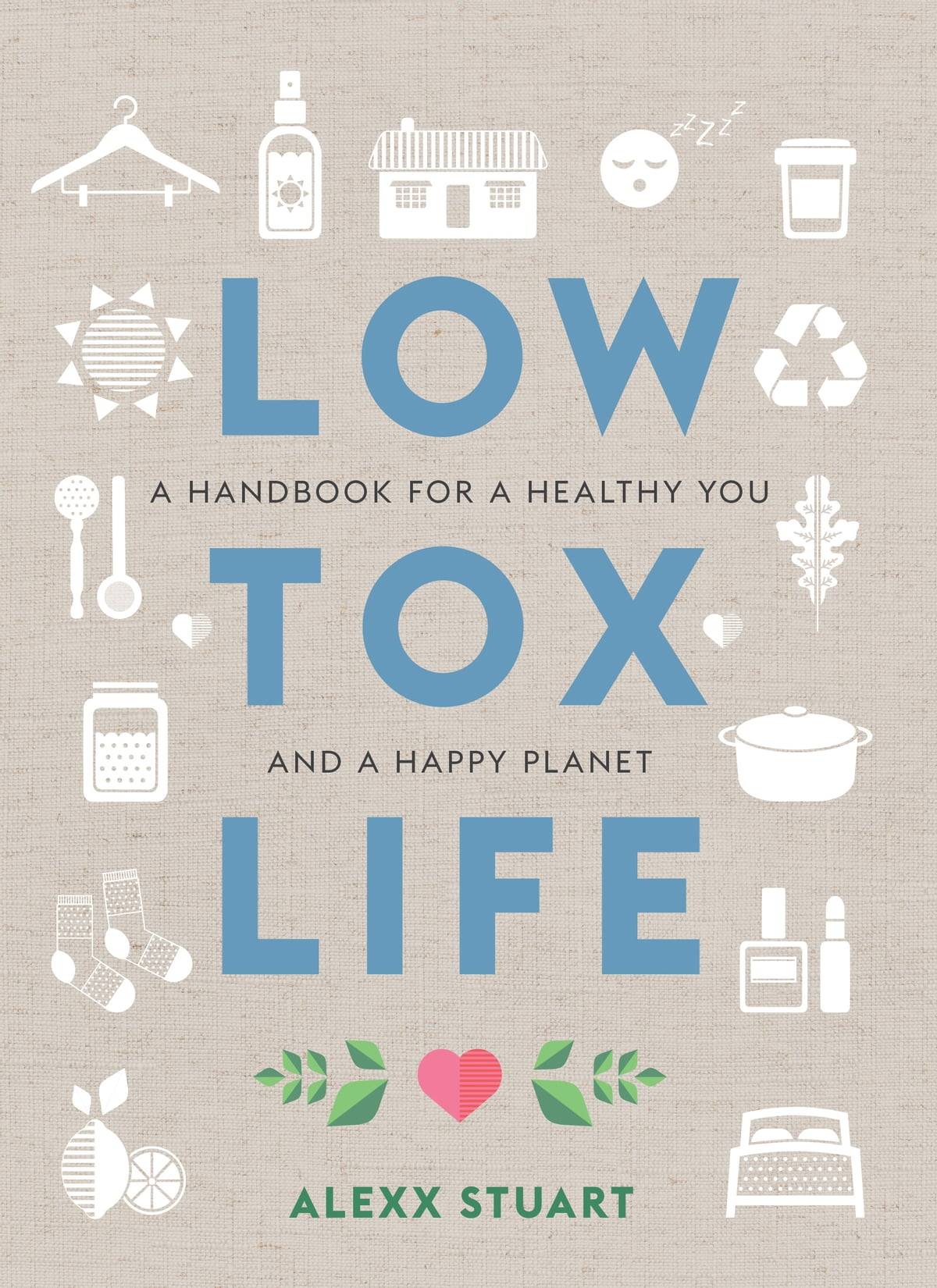 Low Tox Life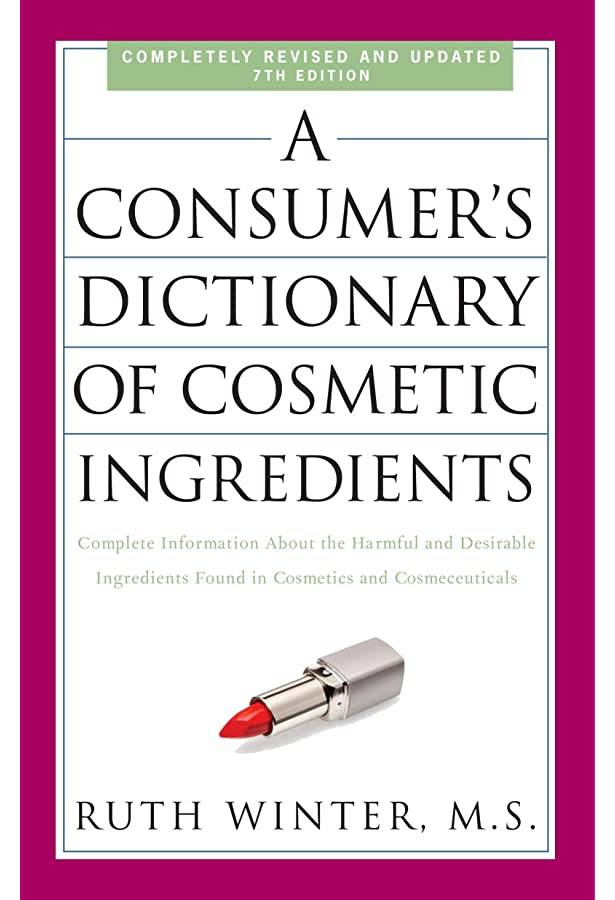 A Consumer's Dictionary of Cosmetic Ingredients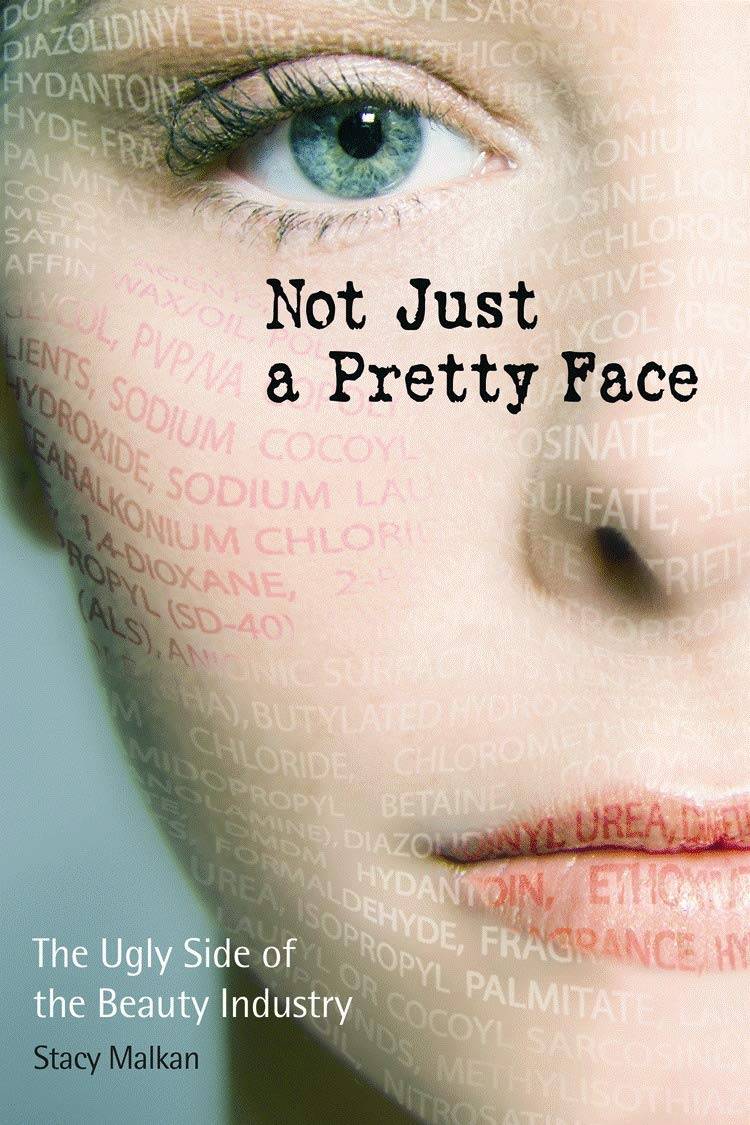 Not Just a Pretty Face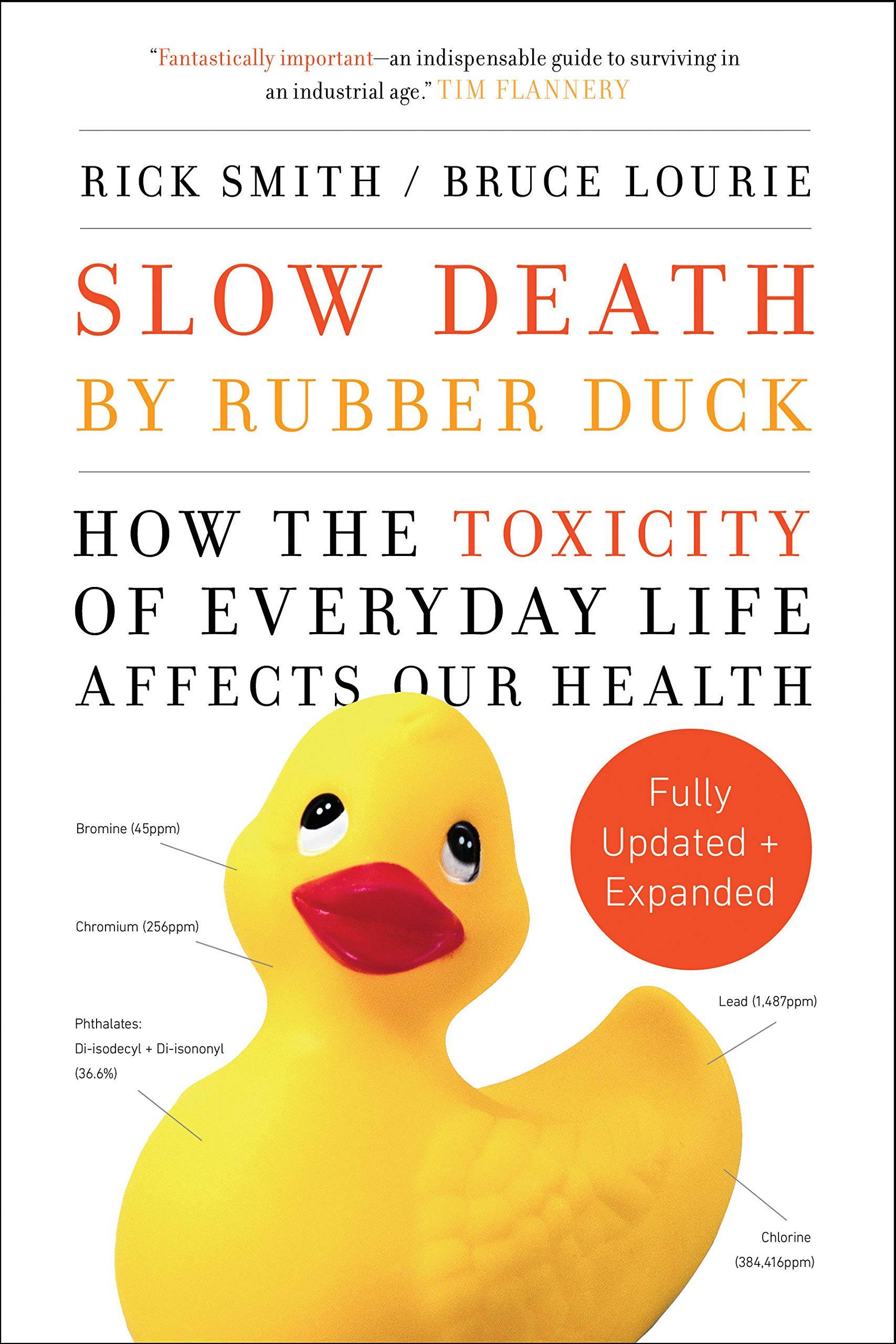 Slow Death by Rubber Duck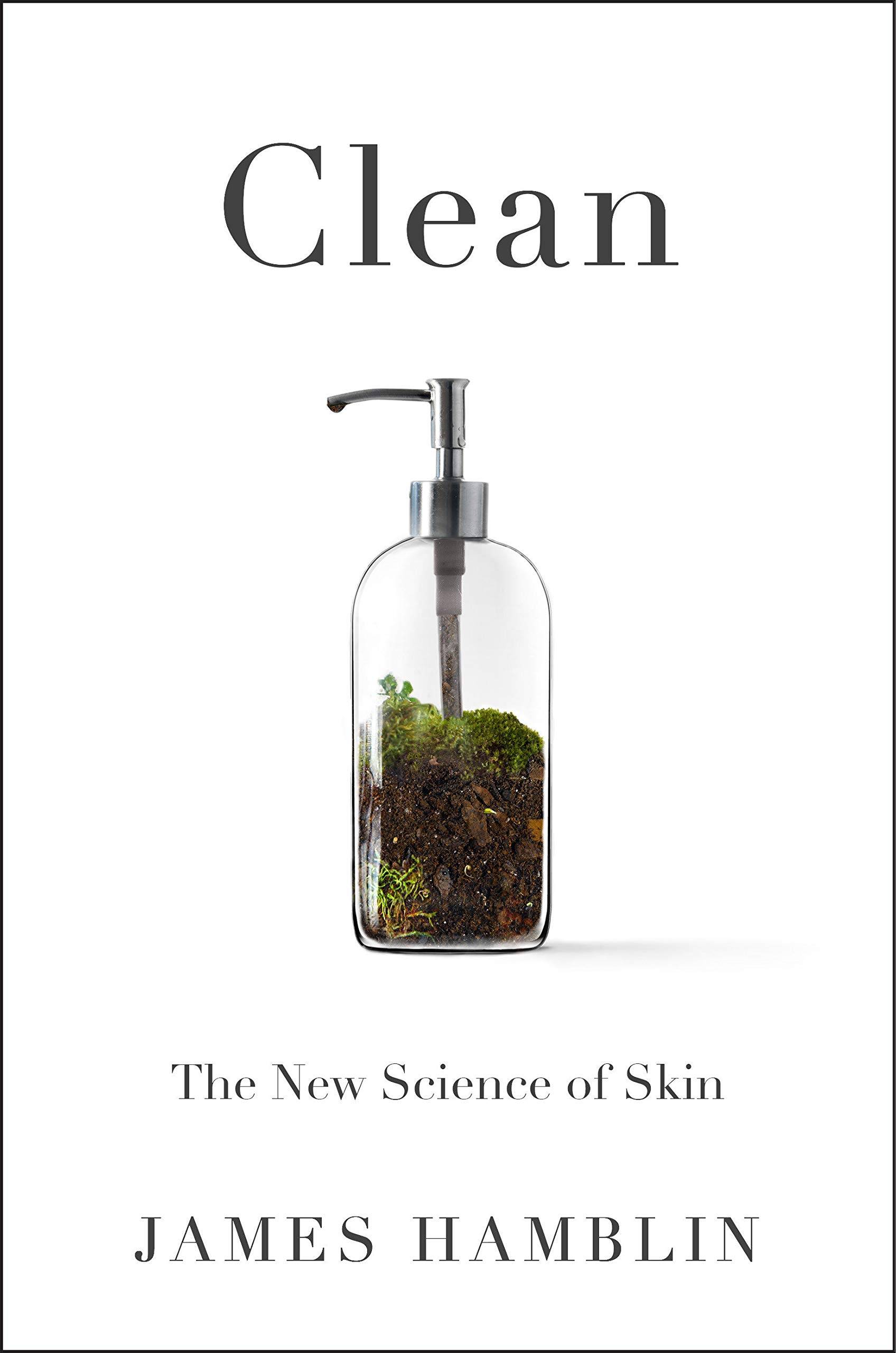 Clean The New Science of Skin